SKIP THIS POST - LOOK AT THE NEW UPDATE INSTEAD!
Blackvain just posted this contest submission that really allows us to showcase our steemjet logo.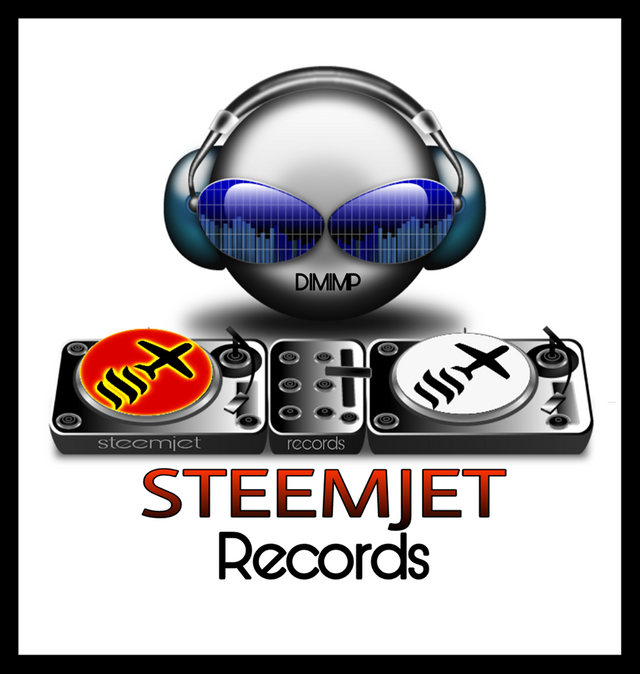 But I have some suggestions:
Label the second record player "steemjet" just like the first (while keeping that font).
But unify the main "steemjet records" font below the decks to match the "records" font (the red to black 2 tone colored font is not continuous with the metallic vibe). you could go shiny or shiny 2 tone metallic, but no other real colors on the main "Steemjet records" (probably get rid of the all caps)
Simply put, I love this idea, and am not opposed to having multiple official logos.
This is why I already paid sistem a grand prize for his masterpiece.
However, if anybody can take blackvain's concept and make it cooler than it already is, then it would take grand prize simply for the effectiveness of the concept alone. If not, then blackvain stands to take win a grand prize pending modifications.
My other request is that you change the black and white album to angiebrown's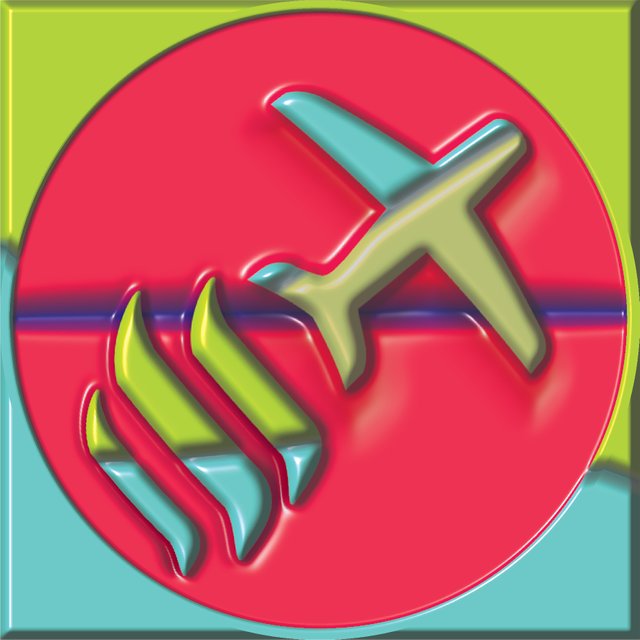 also, try to center the records as the orientation looks a little skewed (the depth perspective is off/crooked a little maybe?)
Also, I cannot bring myself to mute you guys who post so much, but as a necessary tradeoff, I will not be able to comment because it is taking me so long to sift through the hundreds of posts that I am unable to upvote your 20 day old comments, so I am am forced to stop commenting. You see, blackvain did not just post this submission, I JUST got around to reading it!
IT WAS TWO WEEKS OLD!
My inability to effectively respond has caused this change in strategic direction.
As you all know, I am extremely time poor and now officially unable to respond to everyone because it drastically decreases our effectiveness!