Today was another cryptocurrency market bloodbath, as (last time I checked) Coinmarketcap reported 99 of the top 100 tokens down; most of them by double digits.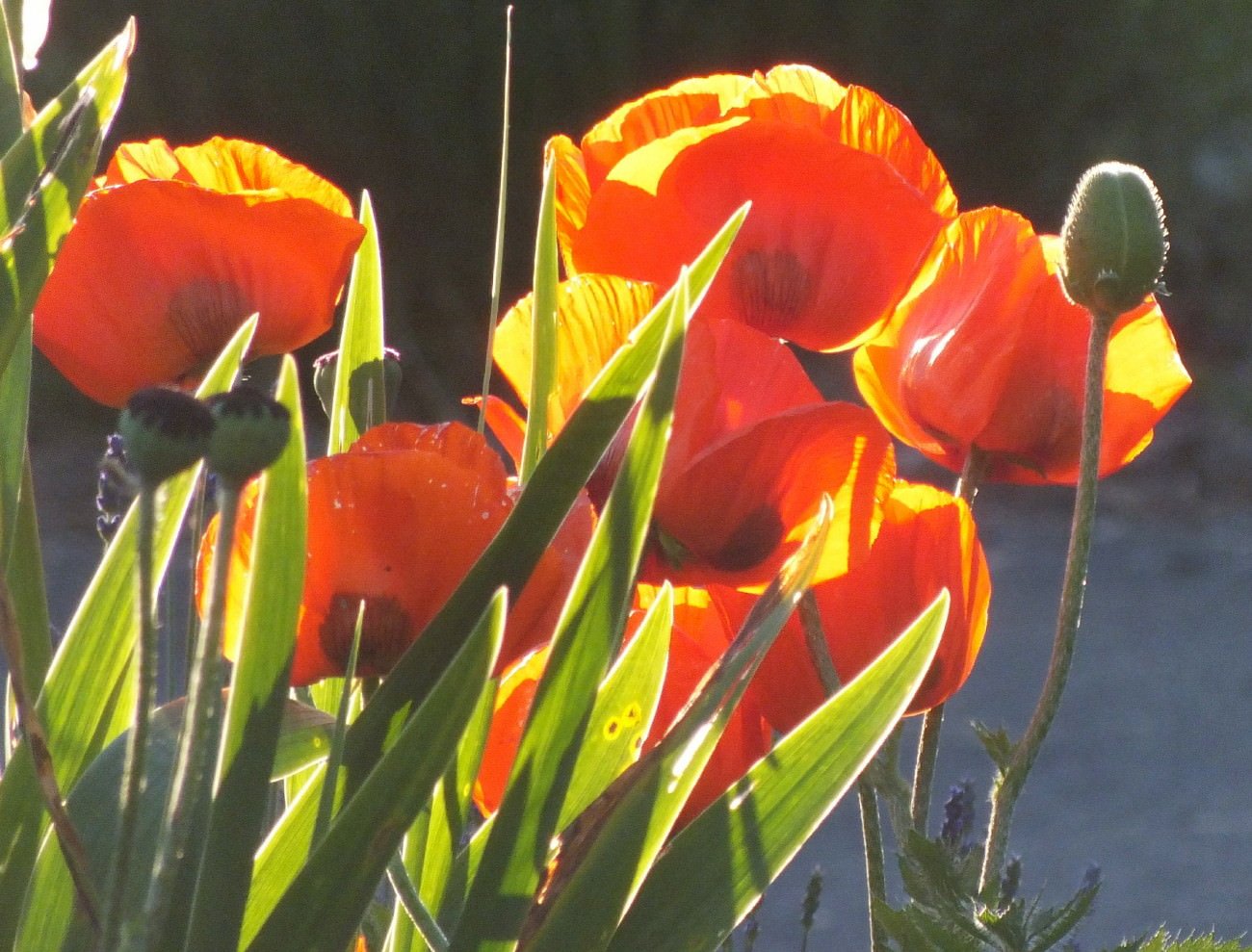 Red poppies in the sun
We're all losing our shirts, here! Waaaaah!
Bitcoin recently had a mini rally that gave people a tiny bit of hope that a turnaround was in the making... and has now given back all of its gains. And maybe there's more to come.
Meanwhile, Steem is flirting with the $1.00 level, and my account value is now lower than it has been since the first part of December 2017... and I have added a lot of SP since then!
WTF, over?
Let's just cancel Christmas, pack it all in, and go back to flipping burgers...
But I Thought this Was Going to be the Wave of the Future?!?!
Market cycles are a pretty inevitable part of the investing landscape. Cryptocurrencies are out on the new frontier of "alt investments," so it's natural that we're going to be dealing with volatile markets, here.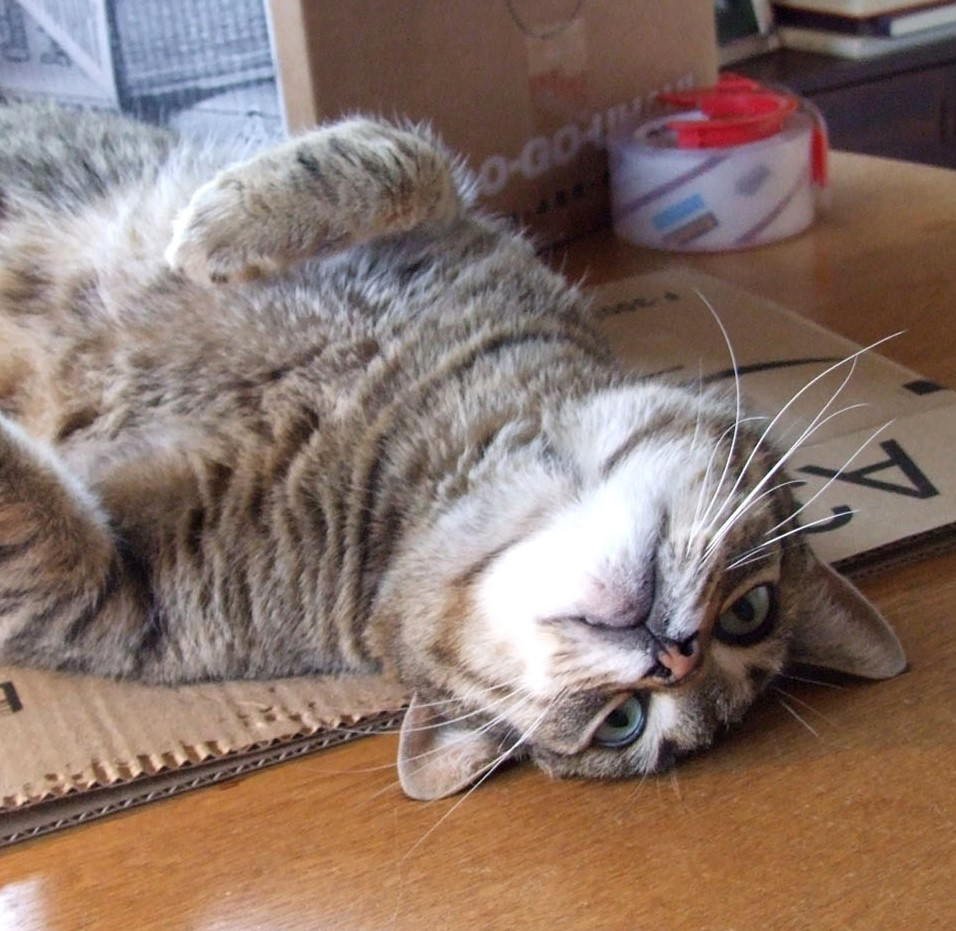 Kramer the cat says: "Everything seems upside down!"
I have a sneaking suspicion that today's market activity might signify that we've entered a new phase of the market cycle, known in the greater investment world as "capitulation." 
It's what happens when people give up hope that "a market turnaround" is going to ever happen, and the last of the "gamblers and speculators" sell off their holdings at firesale prices, resigned to the reality that they are never going to have their investment "go up 10 TIMES." 
So they bail out, and go do something else... like play roulette, or bet on the ponies. 
Certain elements are in place to support that idea, including the recent "mini rally" in Bitcoin which gave people a little bit of cautious "false" hope. But with every $100 BTC gained, there was a crowd of people waiting to bail out of their investments, so there was no sustainability there.
So What Now, Kemosabe?
The capitulation stage of an investment market cycle is kind of cool because a lot happens, quite a bit of it psychological.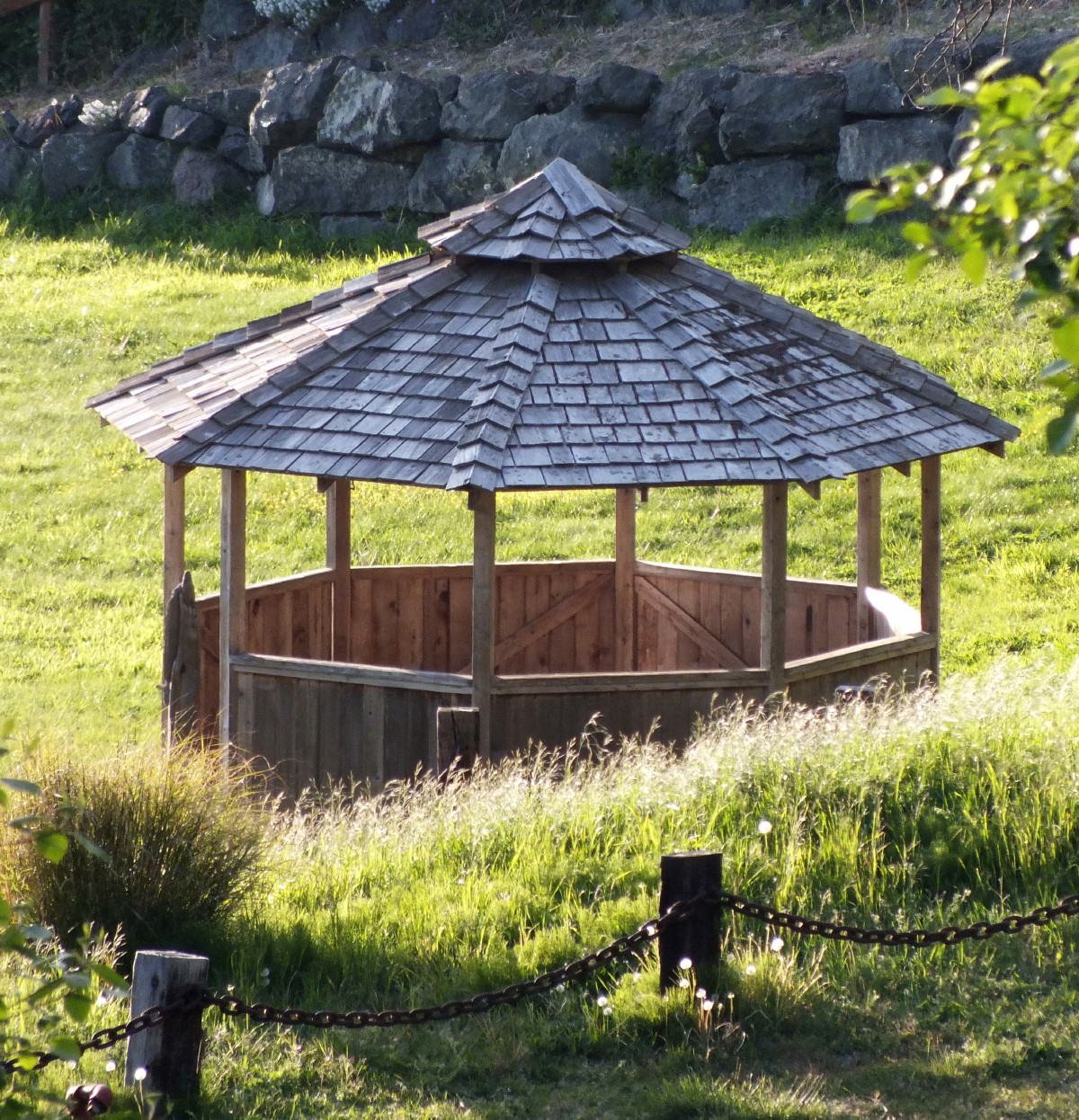 Maybe we should all just find a place to chill out...
Now I could toss up a bunch of technical charts here and point out that the Jackson-Smith Oscillator curve is doing a backwards Half-Nelson with the Systemic FLIP Indicator... but that would be a load of bullshit.
What we're looking at here is a change of psychology, and that doesn't work well with technical charts. 
Instead, I'm going to call on something totally intangible called experience and intuition, as it applies to the underlying sentiment of a crowd.
It might be hard to believe, but "capitulation" is actually a positive signal. Why? Because it's a stage of the cycle where the "gamblers and speculators" tend to leave the market, having been burned once too often in their short term strategies. On the upside, this is where "value investors" start entering the market.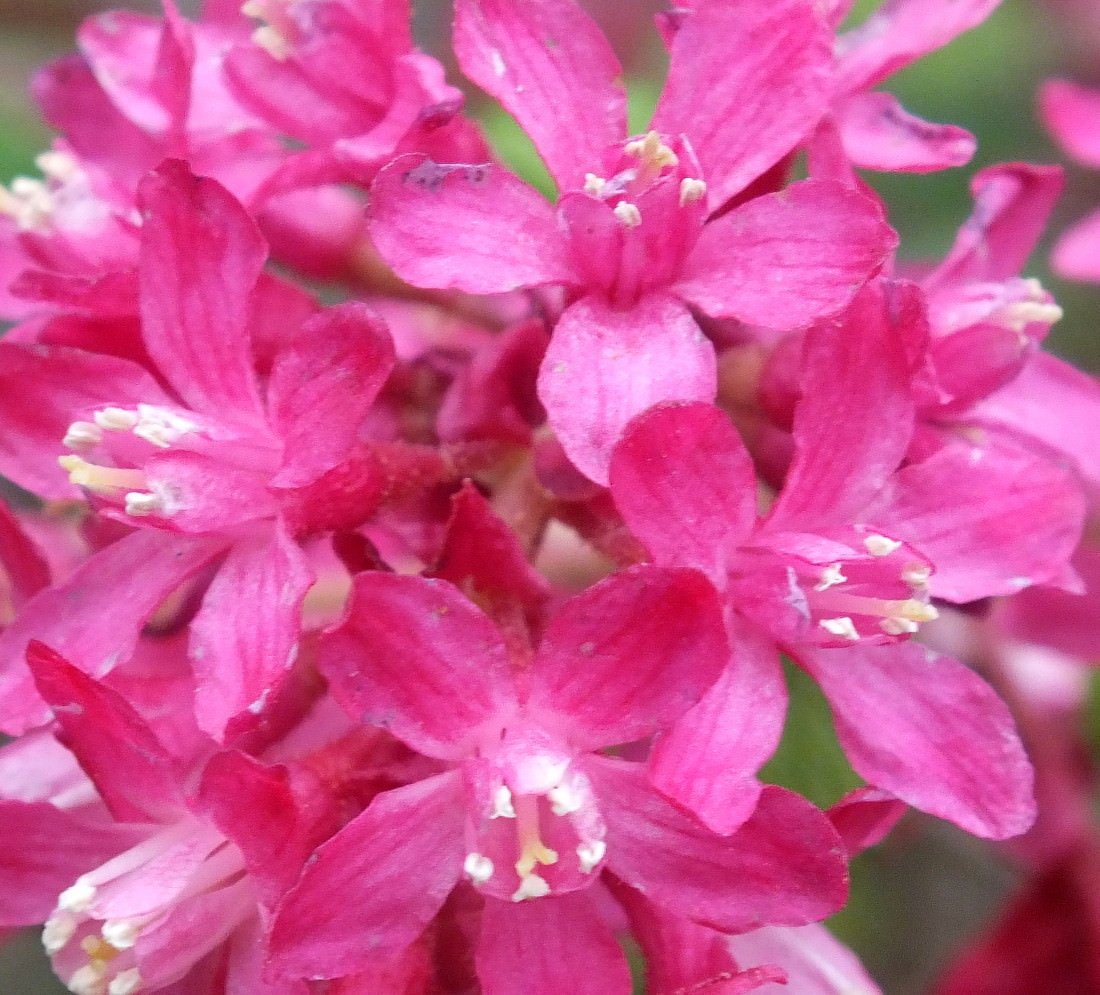 Salmonberry blossoms
Value Investors come in and buy depressed assets with long term appreciation prospects. Solid projects. And they tend to be picky. 
As Warren Buffett once observed: "When the tide goes out, you discover who's been swimming naked." 
So something like Steem looks pretty good: Super fast blockchain, no or low fee, loads of excess capacity. Very different from "Shitcoin Number 1042" which had an ICO simply because the word "blockchain" appeared 42 times in the White Paper. 
The good thing about Value Investors is that they tend to have a "buy-and-hold" approach. They generally don't care what the price of Steem or Bitcoin is doing tomorrow, or next week, or next month. Their time horizon tends to be years. 
That can be a positive because it tends to add market stability. Granted, cryptocurrencies is "new territory," but so were "Dot-com stocks," in the years 2001-02. 
But it's not a positive if you're a "gambler," only if you're an actual "investor."
Have the Fundamentals Changed?
As the markets try to find the real bottom, and we start scouting for value investors... let's look at whether the fundamentals for Steem (not Steemit) are still valid.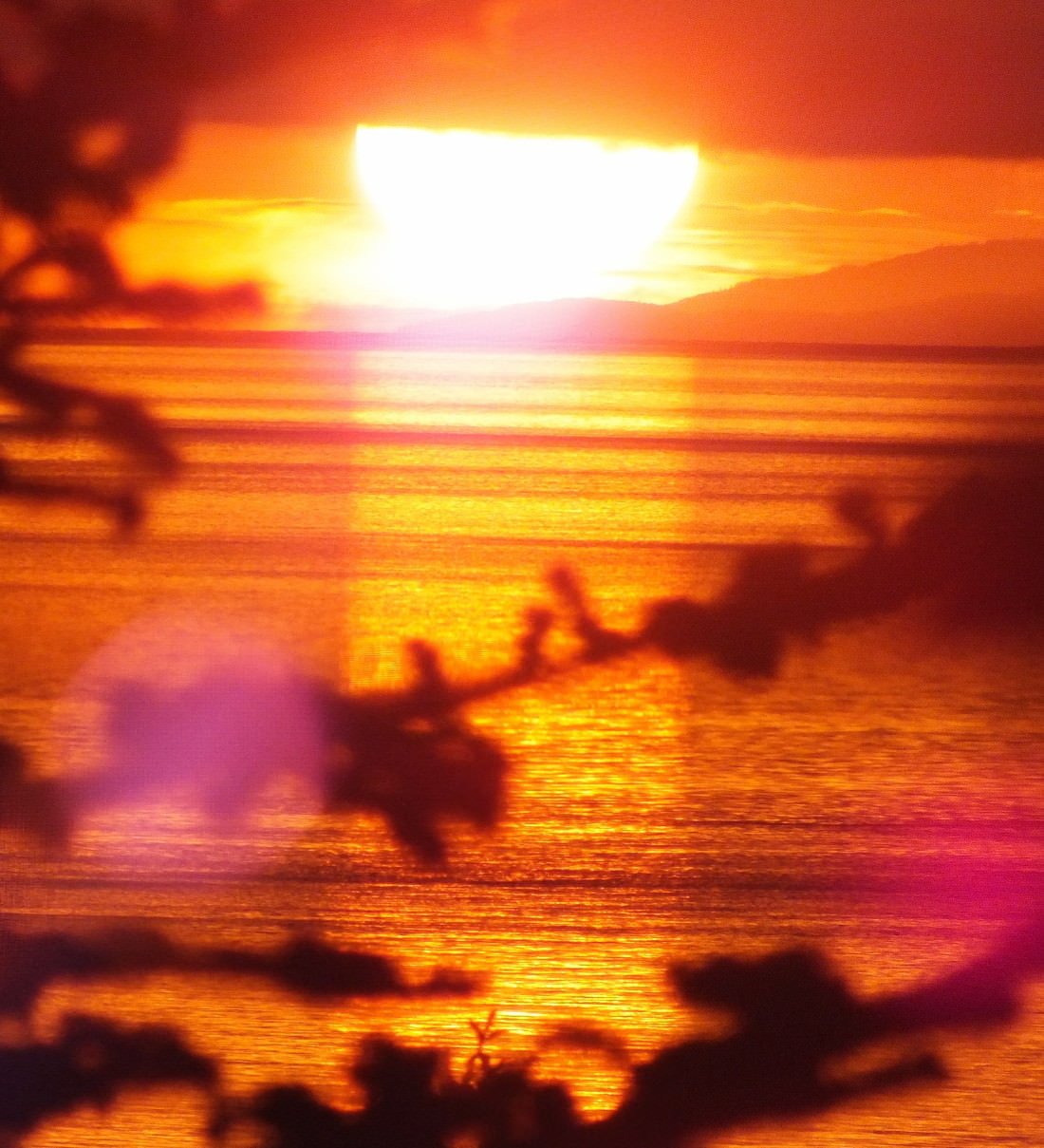 The sun will still set, tomorrow!
Sound technology, super fast blockchain, highly rated by Weiss ratings, lots of excess capacity, functional economy of various apps being added... CHECK.
That already puts us way ahead of the crowd.
And we have a potential "ace in the hole," at least a possible first one... in the form of the @steemmonsters craze.
How so? 
SteemMonsters is an external initiative that — if it goes viral on a web level — could bring hundreds of thousands (if not millions) of users in touch with Steem/Steemit. And it is — to my knowledge — one of the very few ways you can get from your fiat debit card directly to Steem without massive fees or going through BTC or an exchange. That's a potential game changer, if people understand how that can work!
Anyway, the fundamentals haven't changed, meaning that Steem would be pretty high up on a Value Investor's shopping list. Just something to think about...
So no, I am NOT giving up, or heading for the hills. But I think that sentiment is thicker now than it has been before. 
And that may be a GOOD thing!
How About YOU? What are your thoughts on the current market situation? Are you bailing out? Or settling in for the long haul? DO you believe the fundamentals of the Steem blockchain are still valid, or has something changed? Leave a comment-- share your experiences-- be part of the conversation!


Animated banner created by @zord189
(As usual, all text and images by the author, unless otherwise credited. This is original content, created expressly for Steemit)
Created at 180808 23:01 PDT