Telling a newbie about crypto is like explaining rocket science to a high school pupil,
My name is Afimia Fidelis I am basically new to the world of cryptocurrency, but in all fairness i took out time to read about this new evolution in money.
Here is a few point i lined out for fellow new comers.
WHAT IS CRYPTOCURRENCY
Cryptocurrency is like normal currencies, but designed for the purpose of exchanging digital information through a process made possible by certain principles of cryptography.
Cryptography is used to secure the transactions and to control the creation of new coins. Crypto is a medium of exchange.
Cryptocurrency are lines of code with monetary value. In the simplest of forms, cryptocurrency is digital currency.
Cryptocurrency is a decentralized form of money, in which government organizations do not have control over.
There are hundreds of cryptocurrency u can invest in Like bitcoin, steem, Altcoin etc.
Bitcoin was the first ever cryptocurrency. It was created in 2009 by a pseudonymous developer named Satoshi Nakamoto.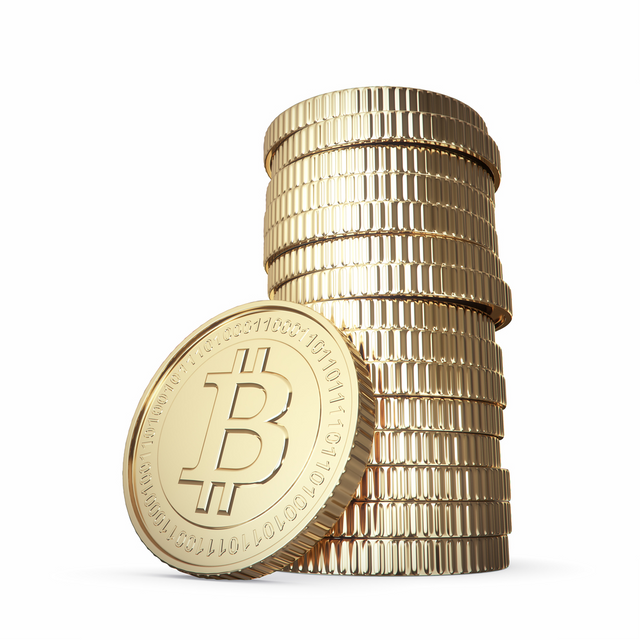 Learn Ian King's strategies to effectively trade cryptocurrencies in Investopedia Academy's Crypto Trading course.
Cryptocurrency Benefits and Drawbacks
Cryptocurrencies make it easier to transfer funds between two parties in a transaction; these transfers are facilitated through the use of public and private keys for security purposes. These fund transfers are done with minimal processing fees, allowing users to avoid the steep fees charged by most banks and financial institutions for wire transfers.
BENEFIT OF CRYPTOCURRENCY
Crypto currency makes it easy to transfer fund from one party to another. This transfer are facilitated by public and private keys for security purposes. Also this transfer are done with little or no fee charge like other financial institutions do. There are numerous benefits attached to cryptocurrency one of the many draw back will be it could be an easy access for money laundry and tax evasion