This is a brand new game that has been released on Steem.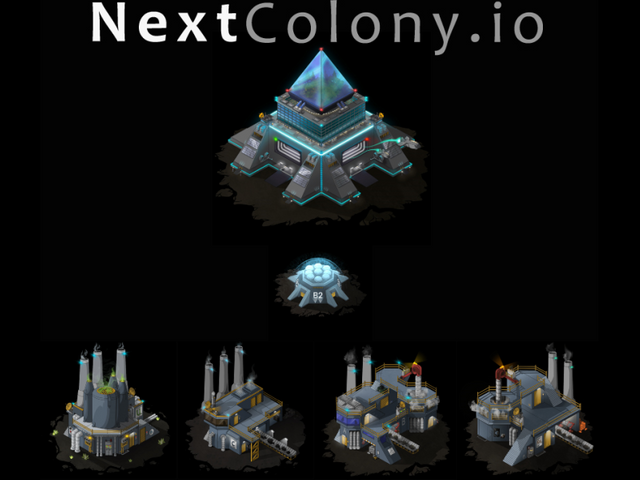 I have been playing casually,
and I wanted to share what it looks like as you get going.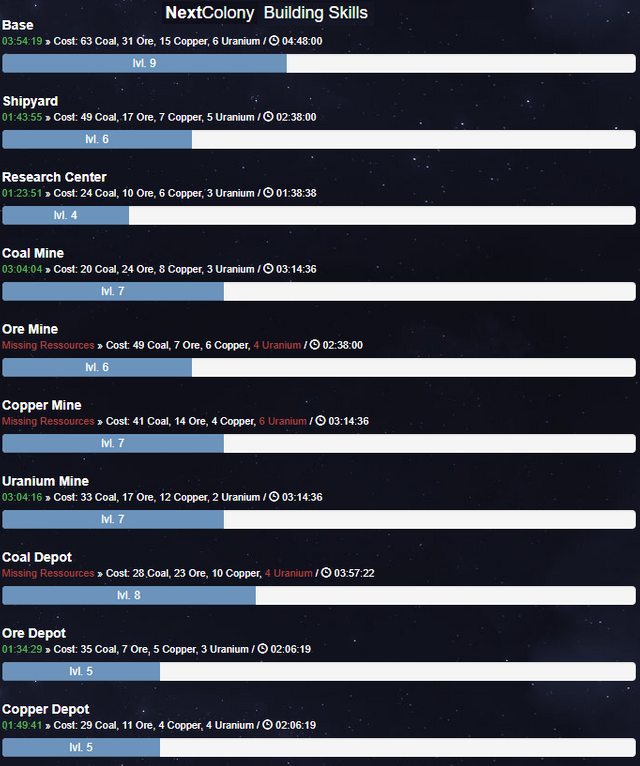 As you get started building Mines for resources, you will want to use the resources to upgrade and expand your colony. It's not that difficult to learn, and I am excited about future improvements. So get started and start building your NextColony!