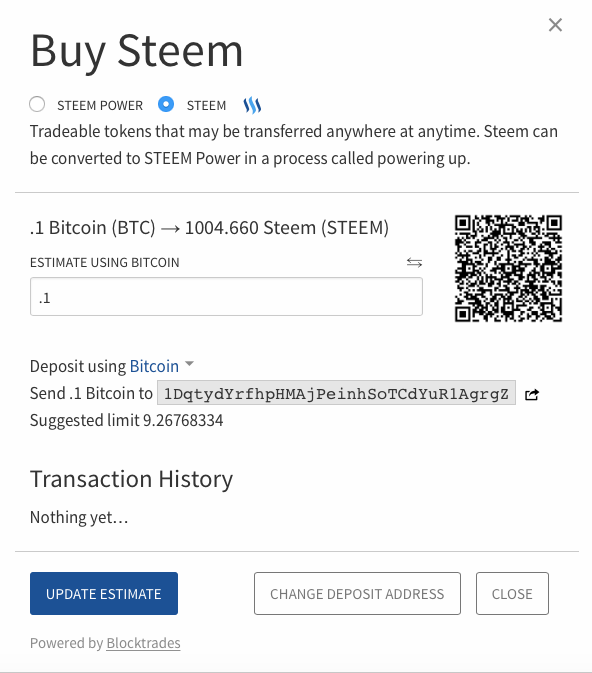 Don't mind if I do!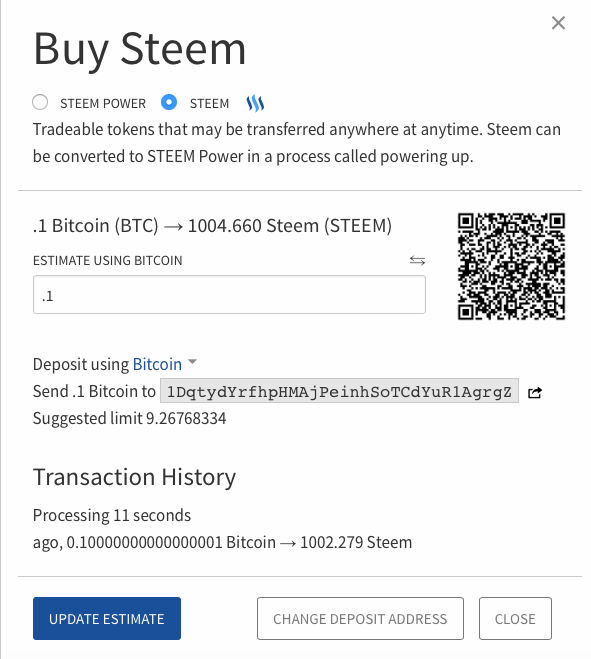 Don't do what I just did... I'm crazy! Totally insane!!!

But just in case you're wondering why???
I do a sloppy version of dollar cost averaging and this purchase brings my average down significantly. The price might keep dropping but I know that I don't know where the bottom is. Don't go all in at any one time. Don't try to catch falling knives. If it goes lower I will be buying more.
I'm very bullish on STEEM long term and I believe it is currently undervalued.
And just so you don't get the wrong idea, I also bought .1 bitcoin with Canadian dollars at the same time... I'm hloding BTC tightly right now. Canadian dollars... not so much lol.
This is money that I'm willing to lose. For me, the worst case scenario is the price of STEEM never recovers (very very very unlikely), but even if that is the case... at least I donated to a project that I enjoyed and believed in.
...and of course this is not investment advice!
I really am crazy insane!!!
Peace,
dan-atstarlite
ps. good times ahead;)