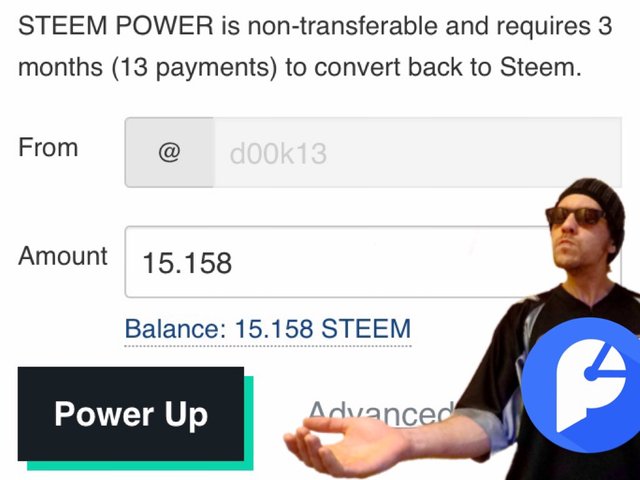 So I lost my delegation I'll just out and say it, don't intend to make it a long winded thing. I had a choice pay for delegation or let it expire, I chose to purchase some stuff and let it expire!
I got coffee cups and every morning it's a reminder of how much I have built here, thank you @freewritehouse for the excellent cups and daily prompts and well everything else!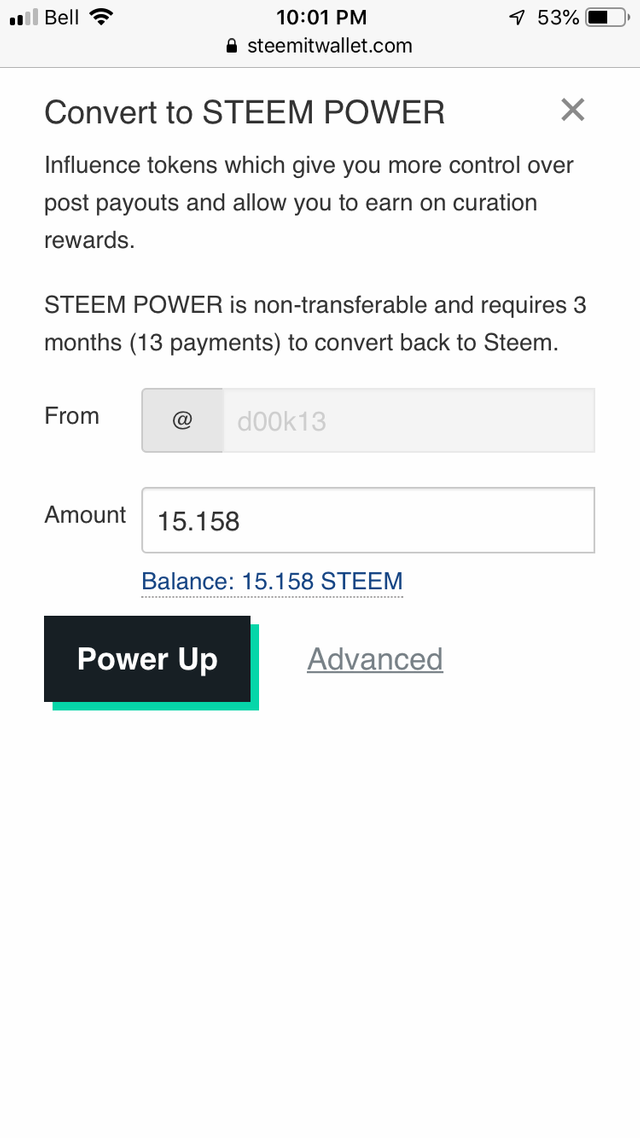 So I'm powering up 💪 ... wait .... what I can hear you saying 😅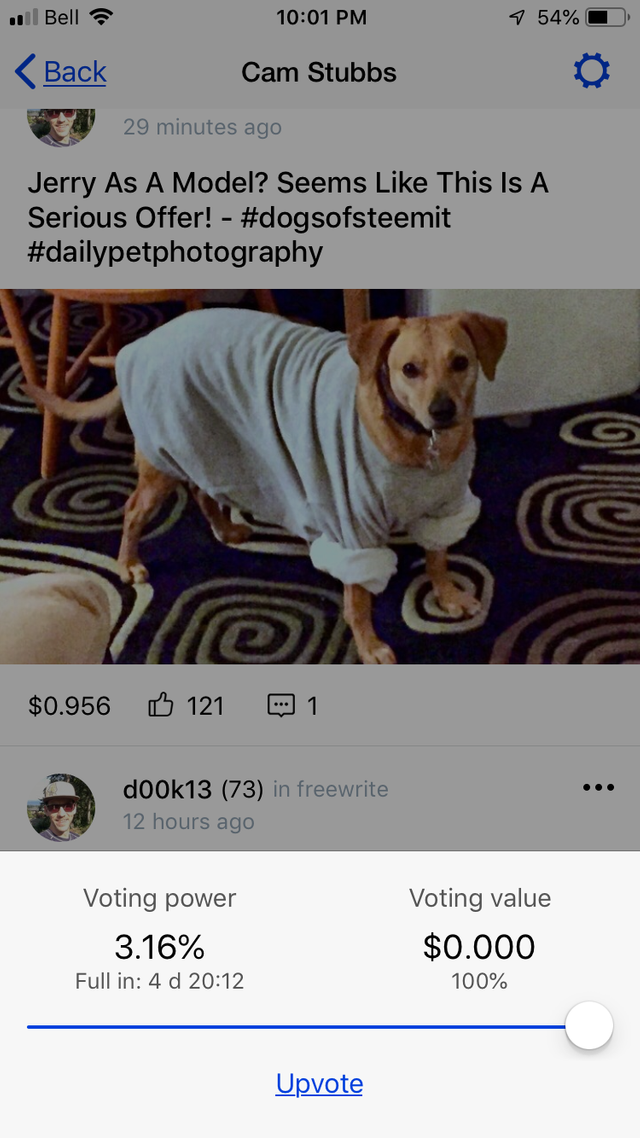 Yea well I ended up with nearly 0 VP and the quickest way to recover is through converting any liquid rewards and power them up!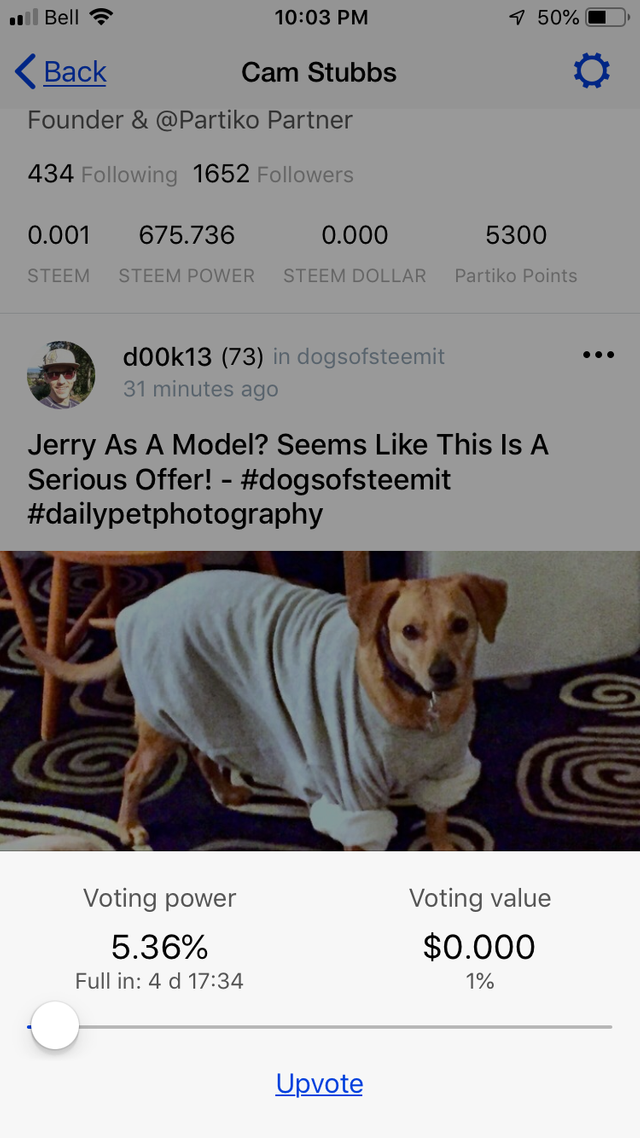 Not to bad for 15 Steem if I do say so my self.
Now I have pulled a few delegations from people no longer active so in 3 more days I won't have to worry one bit but my intention is to return my account to maximum support levels As Soon As Possible 🙌
Now if I keep powering up consistently that will be a few extra votes daily I can support with though worth massively less I can help to influence rep 😅

Let me know your thoughts in the comments below!!!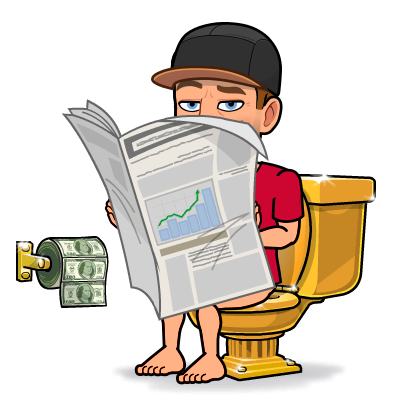 Thats it @d00k13 OUT

Wallet of a Minnow, Heart of a Whale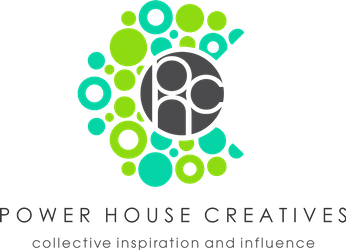 Posted using Partiko iOS