ATTENTION WHALES, WITNESSES, TRIBES & YOU!!!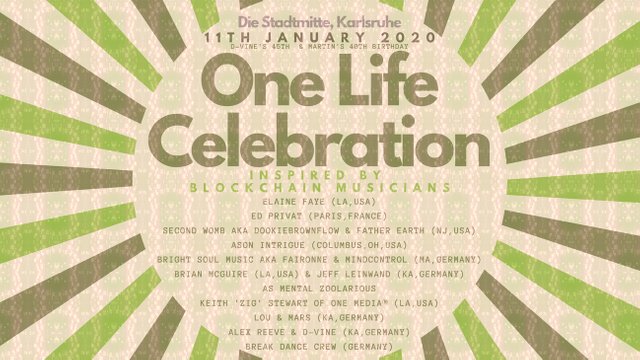 Blockchain Musicians, exhibiting top leading retention and engagement on the Steemit, MSP Waves @msp-waves, PALNET, Whaleshares, and other blockchain social media platforms, have organized a major musical community meet-up set for
Karlsruhe, Germany on January 11, 2020.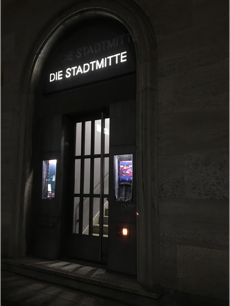 Depending upon the success and interest garnered by the event, a follow-up event is planned for Los Angeles, California in springtime 2020.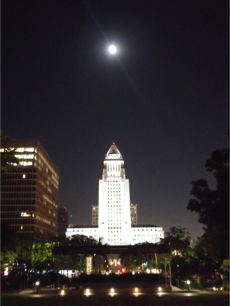 These fine musicians and music lovers represent artists on the blockchain and are vocal advocates of cryptocurrency, free speech, and the democratization of capital.
Their,
Jeff Leinwand ( @jeffleinwand ),
Keith 'Zig' Stewart of OneMedia® ( @onemedia ),
Ed Privat ( @edprivat ), Elaine Faye ( @elainefaye ),
Brian McGuire ( @hilladigahackles ), Dookiebrownflow ( @wolfnworbeikood ),
Father Earth ( @fatherearth ), Ason Intrigue ( @asonintrigue ), D-Vine ( @d-vine ),
connection & friendship commenced in the SMA community @smacommunity.
The SMA, formed in Summer of 2017, growing its roots on Discord as its chat room and virtual rehearsal studio, first manifested on Steemit in Autumn 2017 running through 2018 as the #beatbattle and Steemit Music League #smlchallenge and to this day the SMA and Steemit still host the Worldwide Cypher Jam #cypher and the related Know What I Mean live mix/beat-making hip hop podcast.
It was through SMA that the popular MSP Waves @msp-waves podcast
"Spotlight On The Artist" @spotlight.artist first started out as
"Needle On Your Record" in early 2018.
---
This is your opportunity to be supporting something truly epic!
We organizers of the One Life Celebration are offering top tier sponsorship such that we are willing to add your name to the event, or later, SMA-LA 2020...
Sponsorship includes:
1.Adding your name to the poster, that means, promoting YOU whenever/ wherever we promote "One Life Celebration" on the interweb.
2.Mouth to mouth propaganda ( the talk is big )
3.Promotion through posters throughout the Karlsruhe Region
4.Named on the "ONE LIFE CELEBRATION" Compilation recording
also,
5.Endless gratitude & love from all the artists involved
So here's your chance to have your name associated with these historic events...
"ONE LIFE CELEBRATION" on Fundition
---
For further inquiries please contact @d-vine on Discord.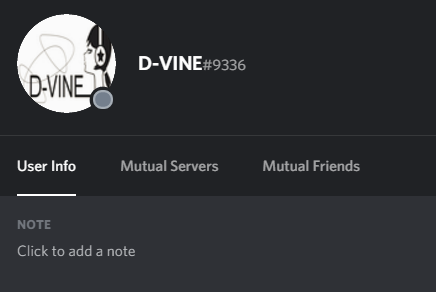 Respectfully,

The "ONE LIFE CELEBRATION CREW"