GPU mining for STEEM! Spotted in the wild! Welcome to GPU mining era!
STEEM GPU mining software seems to be available to some people!
More than 50% of all STEEM mining seems to be already generated by GPU's!
The miner seem to be using gxt-1080 video cards.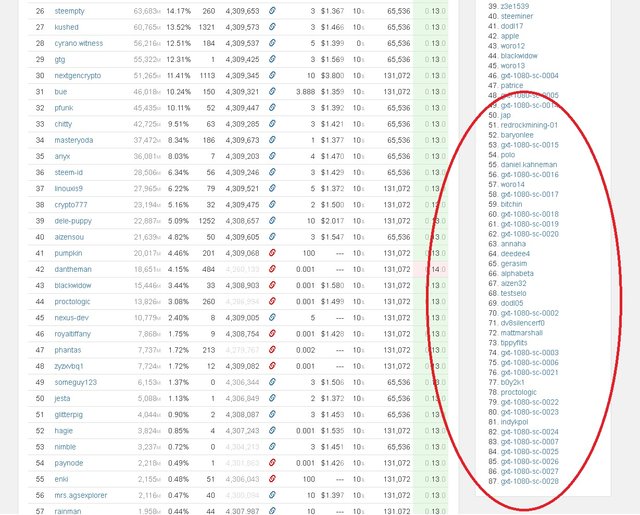 Does anyone have any more info about this GPU miner?