One Year on Steem - Thank you!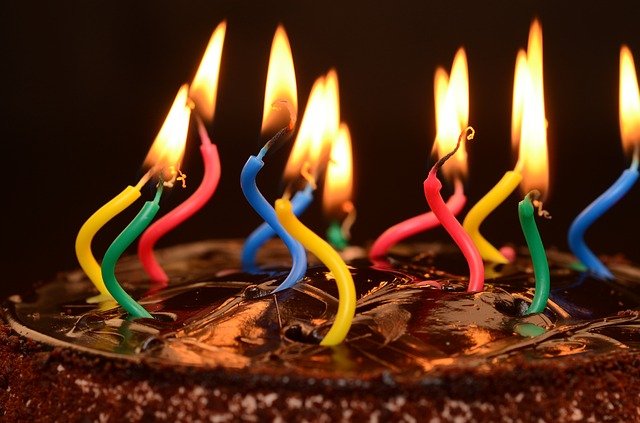 My 1 year anniversary on Steemit was this week. The passing of my first year seemed like the perfect time to summarize my impression of Steem/Steemit and the value it provides the crypto community.
Year 1 Summary
In my first year, I've extracted a ton of value from the content released on Steemit. Steem is a great forum to keep up with current events related to cryptocurrency, be educated on the fundamentals and learn about new projects - even some that are lower key. I recently participated in the AICPA blockchain certification program. I learned a significant amount of these fundamentals from a deep dive of the Steem blockchain, leaving me well prepared for the course. https://certificates.aicpastore.com/certificates/blockchain-fundamentals .
I spent my first year developing an open-source "e-book" on Steemit related to cryptocurrency taxation. The primary focus was individual investors and Steemit authors: https://steemit.com/bitcoin/@cryptotax/crypto-tax-series-e-book-april-2018-edition-u-s Writing this on Steemit allowed for the opportunity to receive community feedback from crypto users and enhance the content over time. Which leaves me sufficiently prepared to serve companies in the space.
Year 2
This fall I look forward to continue to participating in the Steem blockchain with hopefully some new content. I am looking forward to the IRS hopefully providing some new guidance on crypto taxation to comment on.

I am considering writing a page on Everipedia that would be more formal verbiage with more robust source citation.
*I am now offering business crypto tax/accounting services (through a public CPA firm). More information can be found here: https://steemit.com/eos/@cryptotax/eos-and-beyond-now-offering-u-s-enterprise-tax-services
Takeaway
Thank you to everyone who has taken the time to read/comment on any of my articles, and more importantly thank you to the great authors on the Steem blockchain who have provided me immense learning/value.
Picture Credit
https://pixabay.com/en/users/diapicard-1729295/