[cryptomonitor NEWS] Circle buys major crypto exchange Poloniex (HOT)
How are you doing my dear STEEMIANS ?
This is my new post about actual news in Cryptosphere.
Every week i post few cryptocurrency related
news posts. So, in this post, we will discuss about
great news for Poloniex / Circle, and give final conclusions.
---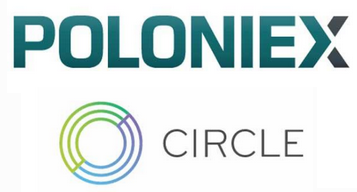 Big news; Goldman Sachs-backed cryptocurrency startup
Circle has acquired digital token exchange Poloniex,
Circle said yesterady and that way, secures position
as one of the leading players on the cryptomarket.
But neither of the Boston-based companies disclosed
the value of the deal. But, we have read from various
sources on internet, people talking about
huge, 400 mil $ deal.
---
Circle and Poloniex together?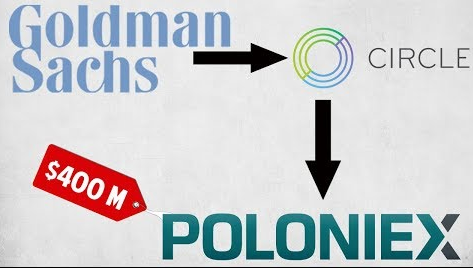 Poloniex is strong crypto exchange, with volumes of
more than $2 billion, dealing (trading) with around
70 different digital currencies and tokens daily !
Poloniex is well-known among cryptocurrency investors
because it offers trading on a wide range of digital coins,
several of which have been issued through online
fundraisers known as "initial coin offerings" (ICOs).
Personally, i have use it to, and i can recommend it.

On other hand, Circle operates an app-based peer-to-peer
payment network using blockchain, and it's also one of the
leading players in the over-the-counter market for bitcoin
trading, and is soon launching a retail-focused app for buying
cryptocurrencies, Circle Invest.
---
We need more such deals


The value of cryptocurrencies has been increased
allot. Since the start of 2017, when they were worth
around $17 billion, and according to market
stats website Coinmarketcap, with their total value
about $800 billion in January before slipping
to around $464 billion right now.
Currently there are now more than 1,500 digital
currencies and tokens.

Circle said that in the coming years, it expected
to grow the Poloniex exchange out, to include
other non-crypto assets, such as physical goods
and financial products such as derivatives.

"We look forward to bringing Circle's experience to increase the scalability
and reliability of our platform and operations"
-Poloniex said in a statement on its website.

I believe this deal will add value to cryptospace, for shure !
---
Please, comment bellow, what are your toughs about this
huge, 400 mil $ deal and Circle as startup ?
I upvote EVERY good comment.
Let me know in comment what you think.
If you have any crypto related questions, feel free to contact me
on Discord 24/7, user cryptomonitor#0447
---
Support STEEMER.NET Project for STEEM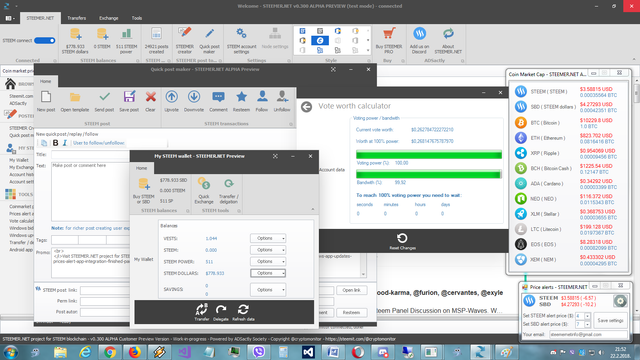 I'm in development stage of most coolest project
on STEEM - STEEMER.NET for Windows and later Android, powered by ADSactly Society.
Find out more about STEEMER.NET project and tools im developing reading my weekly work in progress update posts on @cryptomonitor
or visiting latest posts:

Part 2: https://steemit.com/steemit/@cryptomonitor/steemer-net-project-new-steemer-net-presentation-tools-part-2-23-02-2018
Part 1: https://steemit.com/adsactly/@cryptomonitor/steemer-net-project-new-steemer-net-presentation-ui-new-tools-part-1-22-02-2018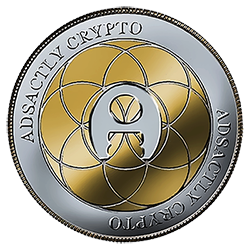 Please, vote @adsactly-witness for your Steemit witness. We will represent you well. If you are unsure as to how, please ask in our Discord channel (click on the big coin)