Polymath, $POLYBTC
Polymath, $POLYBTC - Bearish divergence is developing, along with the existing bullish divergence we have already experienced. This is a no trade zone until we see some type of convincing break.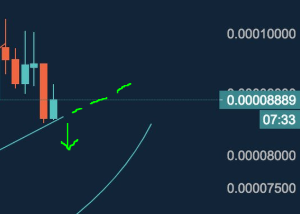 Current Technicals: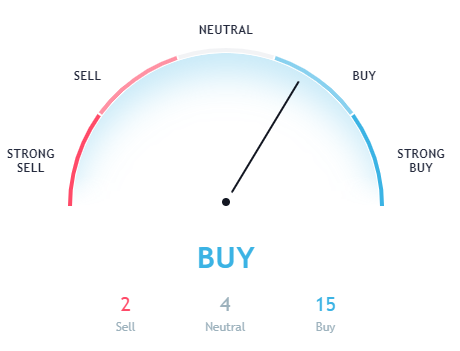 Current Fundamentals:
$POLYBTC seems to be highly desireable overall longterm since it is attempting to tackle a multi-trillion dollar problem for investors which is basically addressing how to to make real life assets (various businesses apartment buildings, etc.) trad-able.