When price is down at the absolute lower end of a rising long term rising channel and discounted by 40% to 50% from a rising 200 DMA, buyers have what I consider to be a one of the best buying opportunities investors could ever come across.
I will first let the following two charts speak for themselves, and the end with the challenge to post other cryptocurrencies with the same setup.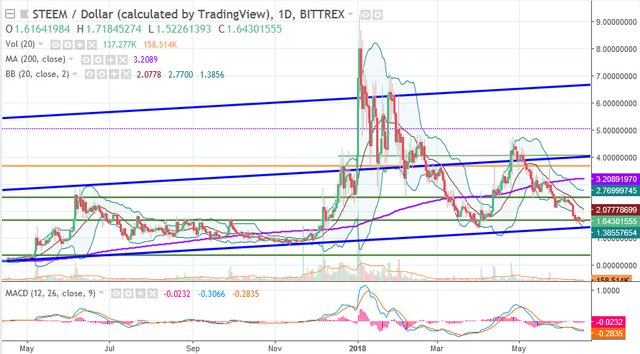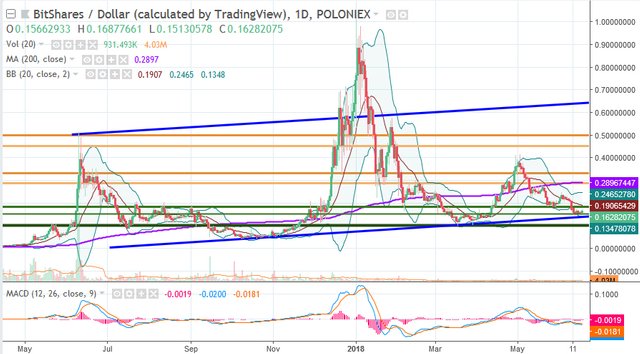 Of course, this may not be the ultimate bottom, and even better buying opportunities could theoretically arise, but are you willing to take that risk?
---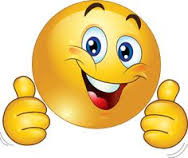 Please leave your comments, input, questions, etc., below!
Don't be in a hurry to comment, I will read all of your comments later and then upvote the best. And don't spam – I've got flags too. 😈
Read the "The Dos and Don'ts" here if you're not aware of my rules.
Your support is also appreciated. If you like this post, Upvote it!