Commun Marks First Month Anniversary with Explosive User Growth and Activity

Hi, Steemians!
We are back to you with the good news!
Steemit community on Commun is alive and growing: 68 new members already written over 130 posts and got over 524K Points of rewards.
For Commun, the first month went well. The users on our platform published 12,000 posts, wrote 3,316 comments, got 87,000 likes, and 19 million points of rewards.
In just four weeks the project took off nicely proving the interest from different groups. The top-5 communities on the platform in terms of subscribers are Bitcoin, Cryptocurrency, Art, Food, Ask Commun; in terms of posts published - Art, Food, Travel, Cats, Animals. We do hope, that Steemians will become leaders soon!
As you know Commun is one of the social media platforms that empower users instead of "using and abusing" them. We strongly believe that you as Steemit natives know better how to govern and manage the decentralized communities. So, go to Commun, claim your Steemit Points signing up for Steemit community and monetize your activities.
How to claim Steemit Points?
Sign up to Commun: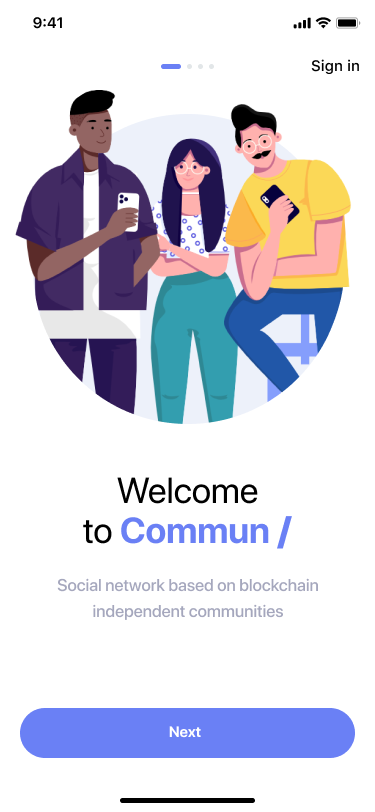 Join the first 3 Communities with Points you'd like to get first, ensuring one of them is Steemit:


Post content to get additional Points:


Or convert Commun tokens to Steemit Points: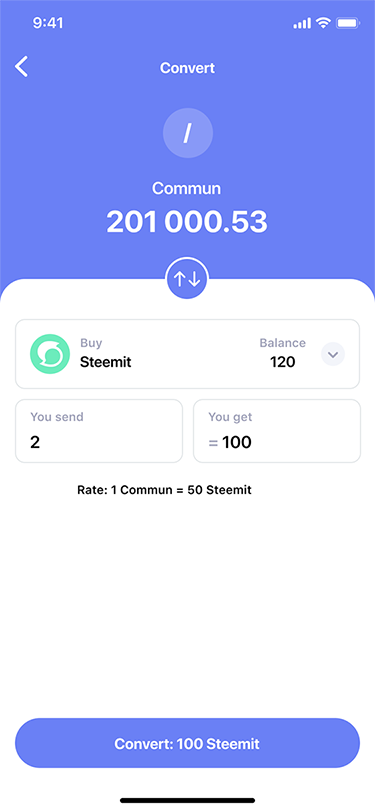 Don't forget to share your thoughts with us!
See you all in here and on Commun!