The efforts I do to promote steem !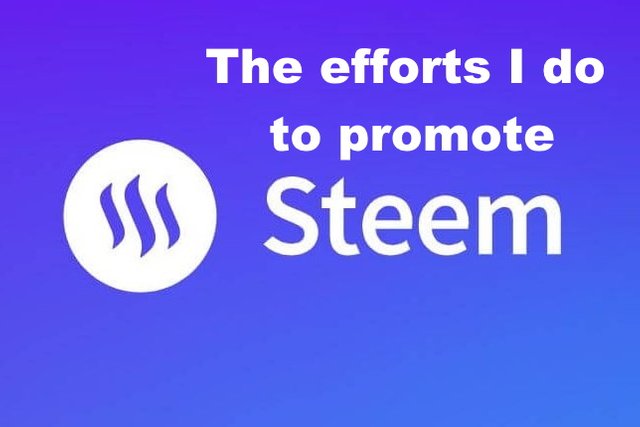 In this post I wanted to share all the efforts I do to promote steem.
That's why it will be shared in #promo-steem ( what's supported by @theycallmedan and @oracle-d ) and #posh ( what's supported by @ocd and @ocdb ).
I promote steem in there social media :
---
Facebook group : ( my facebook group )
I have there over 16000 members, most of them are relted to crypto and I share my best posts and videos there about steem.
Twitter :
I promote steem there every single day and you can take a look how I'm doing so.
Quora :
I ask and answer questions about steem.
Reddit :
I share some important links about steem there.
Youtube :
I promoted more than 100 steemiand and uploaded there videos to promote steem.
I created a new page there and started promoting steem.
TikTok :
I started to create little videos there to have more followers to promote steem there.
Medium :
I reply articles about steem and I will write articles about it there as well.
I created a topic there about steem and it became hot !
In @threespeak in less than 5 months I already generated more than 7000 views ! That's why I'm the top 5 creator in the platform ! I worked hard to get there ! I uploaded as well 280 videos !
---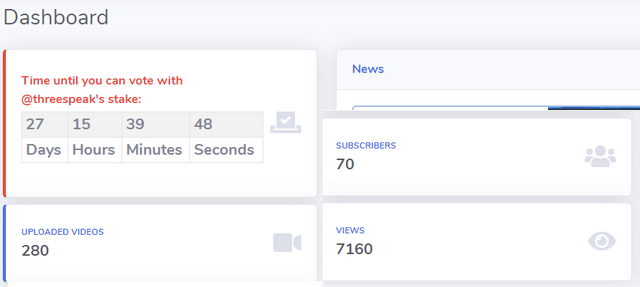 Take a look at twitter page and how many impressions I have during 28 days promoting steem. All my tweets are about steem :
---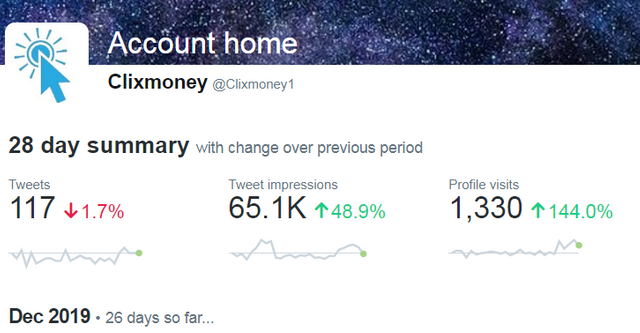 I'm also the founder of @dcooperation , the community where we collaborate with each other to collaborate with crypto communities after to promote steem. You're welcome to join us in our discrod server.
Here is the community in beta.steemit, you can subscribe and post in it : https://beta.steemit.com/trending/hive-177976