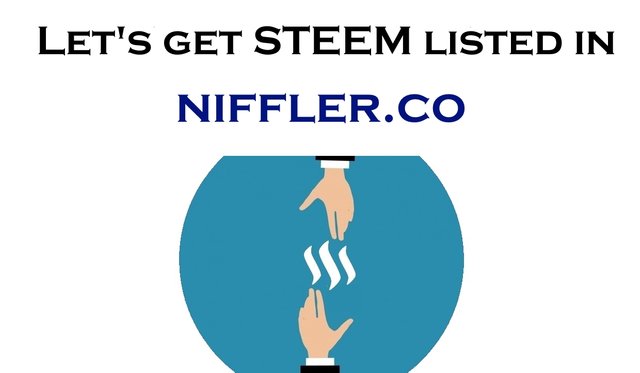 I'm excited to share this with you guys !
We need only about 50 people to register here : https://niffler.co/goal/steem
Let's help steem get listed there.
The team of the exchange already have an account here : @niffler.
Follow them, support. They are really creating an awesome product.
In niffler.co you can follow traders and see what they are buying and selling.
So, they have a lot of potentialinvestors in steem there.
Let's entre the competition with other cryptocurrencies listed there :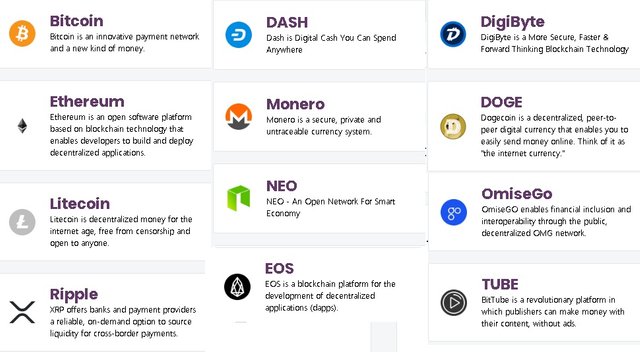 Take a look at the website from the insite, how awesome it is :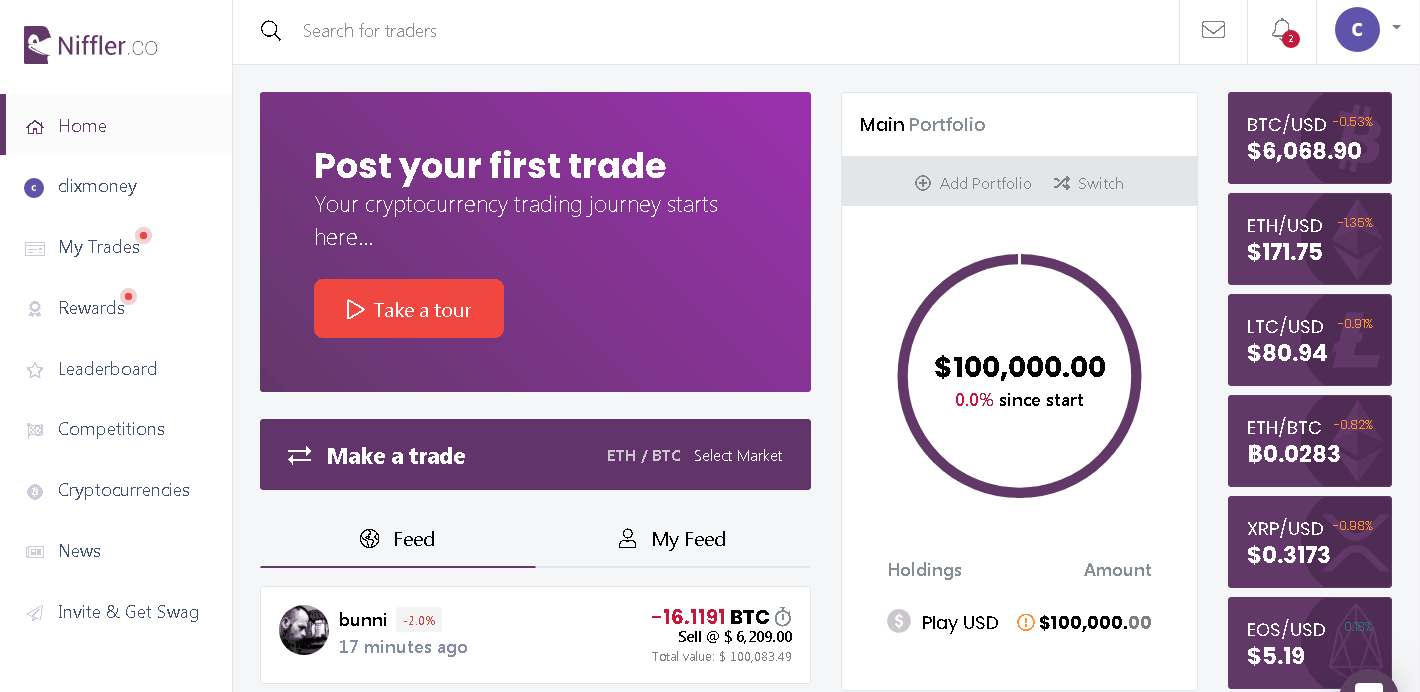 I see them announcing 9 months ago about this Help get STEEM listed on the Niffler.co , but it seems that they didn't get enough people there and in the end it wasn't listed.
But this time we have more active steemians, more people excited about steem blockchain and so much is happening here. More apps, more communities were created, more initiatives.
I'm sure we gonna make it, it just need a bit of time.
We need only 50 people registred there and I think we can do it even today.
I will tag some people I know interested in this :
First of all I will tag the initiative I participated in recently and that's #spud created by @streetstyle !
You can also write a post and tag some of your followers and people who know will be interested in this.
You can resteem this post if you don't have time to write a post.
You can write about this in social networks you are active in.
You can record a video and share in on @dtube or youtube or any other video hosting website.