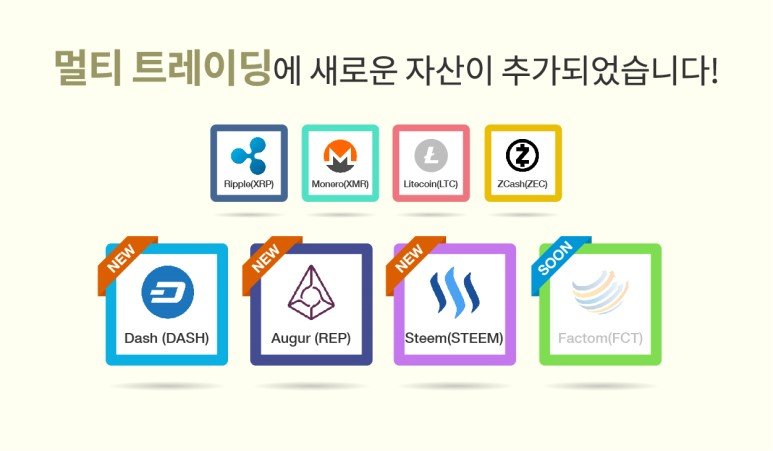 *Image from Korbit Official Blog
A Korean cryptocurrency exchange Korbit added STEEM-KRW market today. The exchange is the top 3 BTC exchange in Korea and has approximately $5 million BTC/KRW volume as today according to CMC. It is also an active member in Korean crypto community.
While there is no full API support yet, I will add market making bot to improve STEEM-KRW market's volume. Thanks for all your effort and passion for Steem, Korbit!

Image from @leesunmoo's post