udang vannamei prawns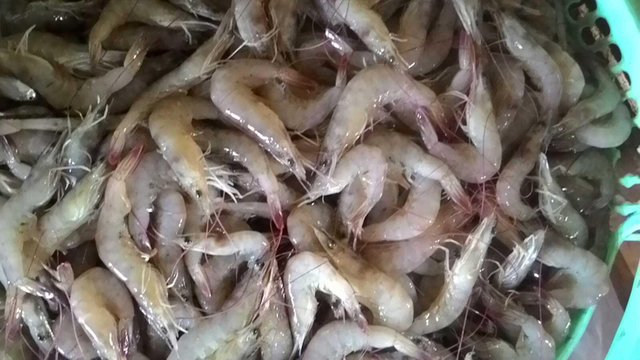 Cultivation of vaname shrimp - Vannamei prawns, or commonly known as vaname shrimp, are animals categorized into shrimp families. This vaname shrimp comes from an area that has a sub-tropical climate.
Characteristic of this one is the shrimp, smaller in size, when compared with other shrimp and shrimp prawns.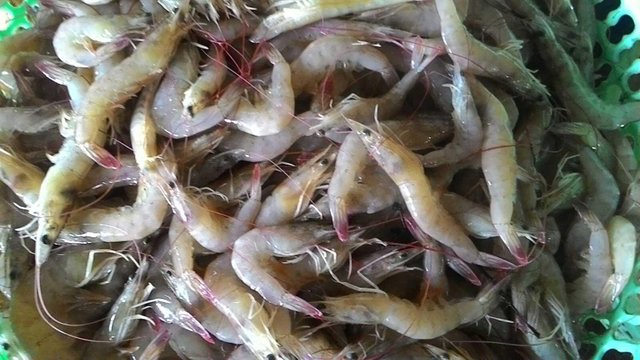 Vaname shrimp also get into the list of shrimps that have a fairly rapid growth rate. Well, it means cepet ya harvest.
Because of the many people who process this vaname shrimp. In addition to many markets, shrimp vaname most maknyus if deh so culinary food. It tastes really shrimp.
No wonder this shrimp vaname has been widely cultivated also loh in Indonesia. In addition, the demand for international markets such as America is quite high, as well as the quality of which can also be said upper middle.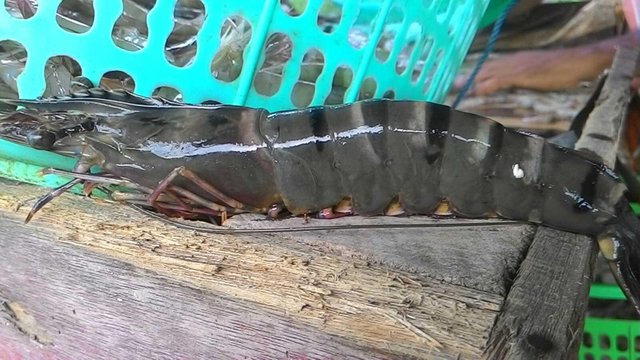 As a result of the existing market there, began to entrust its demands to Indonesian products. Wuih..wuih nomplok tenan.
Giamana? still do not believe that Indonesia tuh heaven of the world?