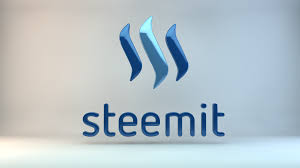 Steemit is developing every day and since I have joined many things are different. I am at Steemit around ten months and there is much more users then in August 2017. when I have joined. Many of new users are not active but thanks to @penguinpablo and his stats, we can see that there is much more daily active users now than before: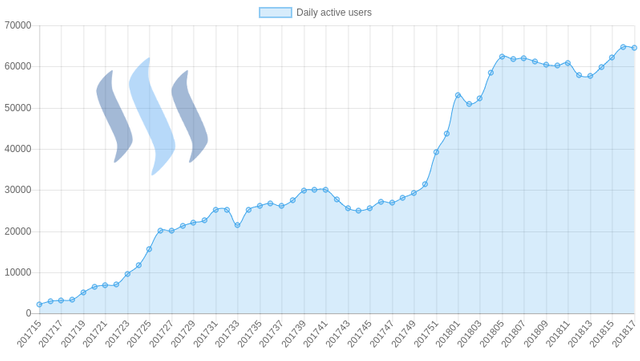 I expect this trend to continue at even faster rate.
After ten months on Steemit there are some things that I would like to be different.
First thing I would like to be different is that Steemet has DIRECT MESSAGES.
I have met many interesting people and now if I want some communication with them that I don't want to be public, I have to use Discord or some other similar social network.
I am sure that direct messaging would improve Steemit friendship circle.
Second thing is better USER INTERFACE.
Many users prefer busy.org instead of steemit.com because of better user interface.
I would like to have some handy improvements like how much voting power I have, who upvoted me or flaged me. Mostly things that you have now at steemworld.org
Third thing is USER SEARCH.
I would like that we have possibility to search for users like on many other social networks. To write username and to get user suggestions. This simple thing would make user search much easier.
Forth thing that I would like to have is USER ALERTS.
Many users following lot of people and because of that it would be great for me if I could have possibility to set alert when my favorite users post something. I have some friends here like @sames and @fullcoverbetting and I would like to have alert whenever they post or comment something. This feature is very important and like in your phonebook you have your contacts and your favorite contact, at Steemit I have users that I follow but some of them I like more and they are my favorites.
Fifth thing is EASIER START FOR NEW USERS.
New user start is not easy if you don't have money to invest at the beginning and there has to be solution to for that. First week of using new social network is crucial and if somebody has bad first impression, he will leave and never come back.
My idea is that there should be developed some upvote bot for promoting posts from new users for free, for example first two months. That period would be enough for new users to gain followers if they write interesting posts and integration to Steemit would be much easier. I think this is crucial for Steemit growth.
These are my impressions after ten months of using Steemit and of course that there is much more things that could be different and better but these are things that it would make using Steemit much easier.
I would like to hear what you don't like on Steemit and what things would you like to be different.
Regards,