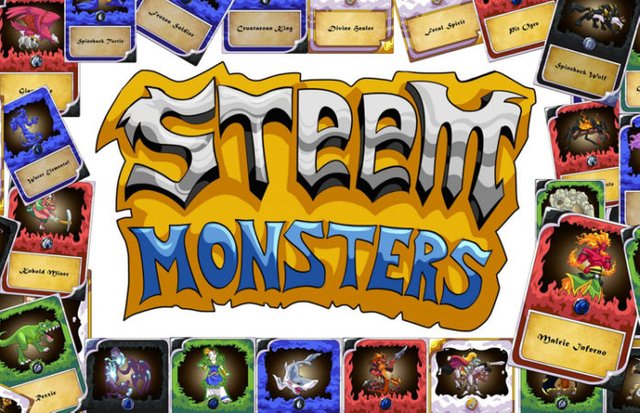 Steem Monsters is new card game on Steem blockchain. I have discovered it today and I was really delighted.
First reason to be delighted is that I am huge fan of Blizzard's Hearthstone card game and Steem Monsters remind me on it. Thought that I can play similar game on Steem is great.
Game is still in development Alpha phase, now you can buy cards, combine them and send them as gift. Interface and cards look really nice and I am sure that Steem Monsters will be very successful.
Here is some explanation about Steem Monsters from their website - https://steemmonsters.com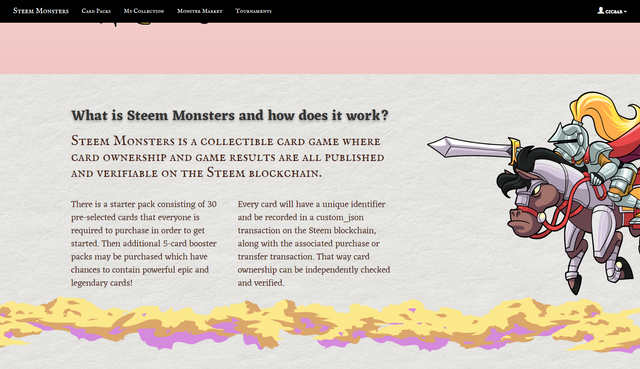 Hearthstone is world blockbuster and for winning you gain nothing but reputation and satisfaction. On Steem Monsters you will have same plus you can get real prizes in STEEM,SBD and more... This is GREAT and because of that there is no doubt that Steem Monsters will be successful!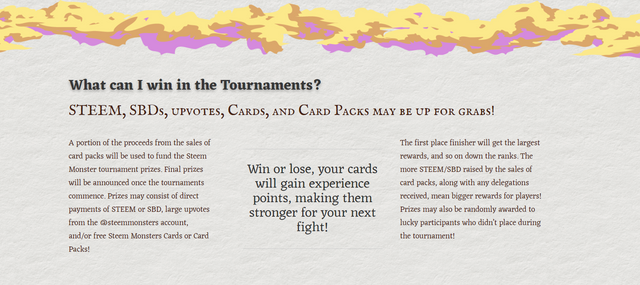 Second and more important thing why I was delighted is that Games on Steem blockchain is crucial path for Steem to be mainstream accepted.
IMAGINE THAT YOU CAN EARN MONEY BY PLAYING GAMES! This would be great and it would be very hard for competition to follow that.
Steem potential is limitless and I am really happy that we are or the right path.
I have bought 50 packs today and I got two legendary cards and few epic cards beside others. Legendary cards were same so I combine them to get one stronger legendary card. You can see what I got on these pictures: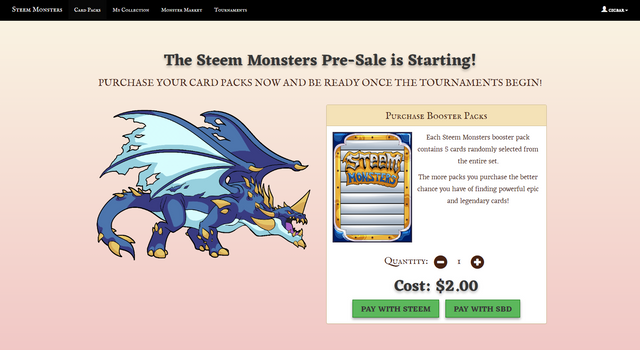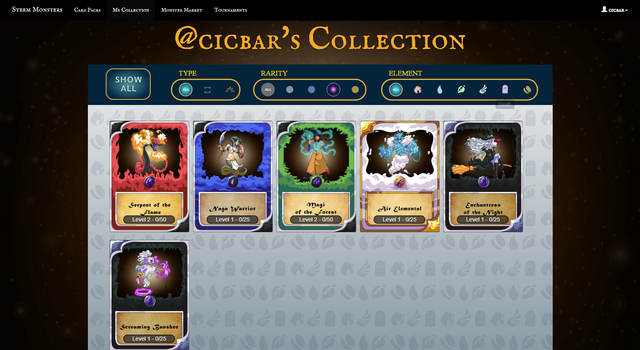 I really can't wait that Steem Monsters start and I hope that we gonna play lot of games against each other.
If you have some questions or opinions, I would like to hear them.
Regards,