Creating a Start-up on Steem | CROWDFUNDER XYZ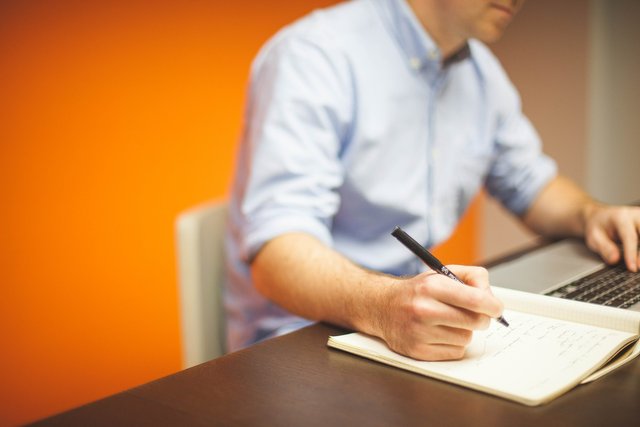 source
---
​In an effort to jumpstart a culture of business start-ups on the Steem blockchain, @aggroed published a Business Plan - Contest on Steemit. Everyone interested in submitting a business plan has less than 7 days to answer five basic questions:
What problem can your business solve?

What is your vision for your business?

What is your company's mission statement?

What is your plan?

How much will it cost?
---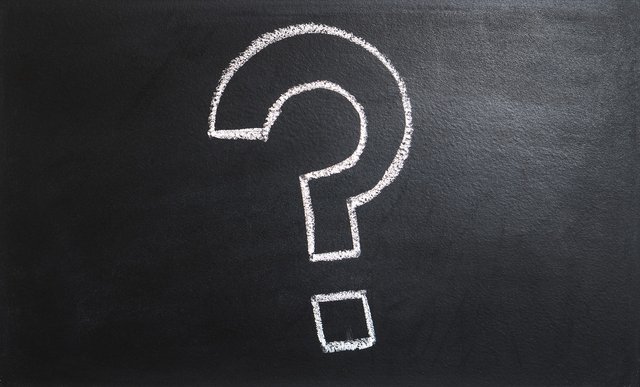 source
---
The problem I chose to tackle is the same problem @aggroed is tackling with his contest.
There is a lack of business based start-ups on the Steem blockchain, and most of the start-ups that do exist make little to no money outside of the money generated from Steem rewards, delegation and curation.
My vision is to create a community around business ideas and startups on the blockchain with an emphasis on generating revenue above and beyond Steem rewards, curation and delegation.
@aggroed started the initiative by creating a business plan contest but as far as I know, it will end in less than 7 days.

I'd like to continue his contest by posting a new one, identical to his, once a week with a reward pool of 50 to 100 Steem every week.

Not only would this encourage people to get organized, write out their ideas and possibly get started as an entrepreneur, it would also promote networking, and bystanders would benefit from the pool of ideas.
Our mission is to increase the number of Steem-based projects that generate revenue above and beyond the standard Steem rewards, delegation and curation.
PLAN, TEAM & BRAND
My plan is to gather a team of individuals who are interested in creating a business-minded startup culture on the Steem blockchain.

First, I'll need a project manager. Someone charismatic and approachable like @kenmelendez to represent and maintain the project.

Second, I'd need a name and a web address - the username on Steem would be @crowdfunder and the domain is crowdfunder.xyz. I already have both of them.

This business will be centered around presenting new start-up ideas but the winner of every Business Plan | Contest would also have the chance to get funded on a @fundition based platform we'd publish once @futureshock makes creating Dapps as easy as Wordpress.

In order to keep the business profitable, we can charge a processing fee for the funded projects. It would be higher than @fundition but much lower than Kickstarter. The advantage of being listed on @crowdfunder instead of @fundition is that ours would be entirely centered around Steem based businesses that could generate revenue above and beyond Steem rewards, delegation and curation.

Third, I'd need some technical expertise from someone along the lines of Steem witness @blockbrothers.

Lastly, I'd need people to create business plans for the contest submissions. My wife's cousin will graduate from Ateneo next year and she majored in entrepreneurship. I'd like to introduce her and her classmates to the Steem blockchain with the promise of rewards if they can write-up promising business plans.

The most immediate step I can take, is by publishing contests using the rewards I receive from the contest posts I publish on @crowdfunder. I can start once @aggroed ends his contest but I will only start if @aggroed decides to discontinue his contests. It would help if someone like @aggroed or @exyle reviewed each week's contest submissions so that winners could be chosen based on judges who are business minded. I am limited in terms of what I can contribute but it would be very easy for me to publish the posts on a weekly basis since I already use Steem everyday.
BUDGET:
This is where I'd need advice. I'd need to know from @futureshock how much their Wordpress-like installation kit will cost, and I'd need to know how much the maintenance fee would be. I would also need the 50 to 100 Steem in Contest Rewards every week. But I can start by only rewarding the winners with the Steem rewards I received from each Business Plan | Contest post.
---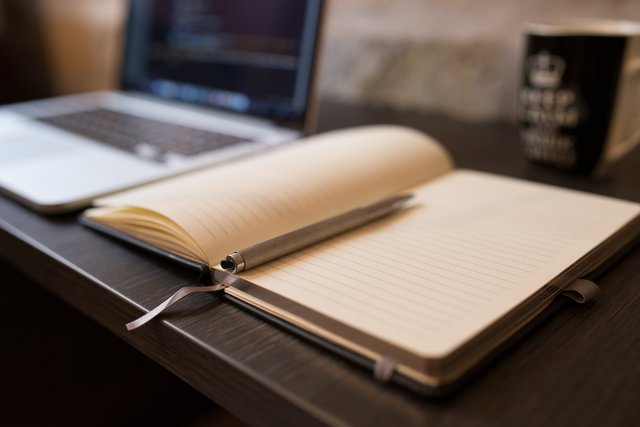 https://pixabay.com/en/book-pen-open-notebook-notes-731199
---
NOTES:
One of the good things about my proposal is that I already have a good name. @crowdfunder is one of the best names for crowdfunding and I also have a matching domain name Crowdfunder XYZ. I am actually not that business minded which is why I would need a project manager. Someone with the enthusiasm and tenacity.
I wrote this plan to follow @aggroed's guidelines to see if he or anyone is interestd in developing @crowdfunder. I know it's a good brand to create something with but I lack the wherewithal to do it.
DISCLAIMER
I didn't ask @kenmelendez @blockbrothers @exyle or @aggroed for permission before tagging them so unless they state otherwise, this business plan is for entertainment purposes only. But @kenmelendez is planning on starting a project of his own and I am eager to hear more about it!
THANK YOU!!
~ @chrisrice