We now have everything to succeed : comunities, @esteemapp, @Dcooperation, @SteemAlliance, 3speak …and 300 more Apps.
A little help from members is welcome.
What did you do this week to promote Steem ?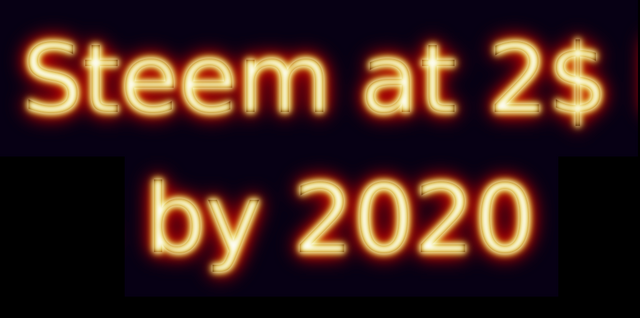 Tip : I started the « Steem at 2$ by 2020 » weekly challenge.
Reward : enjoy our community.