The Steem Business Incubator is a 10 week courses to create and launch a new collaborative business.
This new business can be about anything but of course if it use the steem or SNAX blockchain at some point, we think it is better.
How does it work ?
For a first period, people express their ideas about a new business.
This first period is one month long, people can get prepared for the course.
After this period, we post one chapter each week. The map of the course is the following :
Course Map
Announcement of the course
The commitment of the participants
The development of the business plan with Babele.co
Resolving conflicts
Find the funds to start
Find the missing skills
Organization in the company
Product manufacturing
Marketing, getting known
Sell my products
Conclusion: learn by walking
Each chapter is adapted to the ongoing example of business.
People express their interest to participate or to fork the idea in a new idea.
At the end of the 10 weeks, the company start running.
Leaders who are emerging during the process engage themself to give 5 % of the share of the company to the Steem Business Incubator.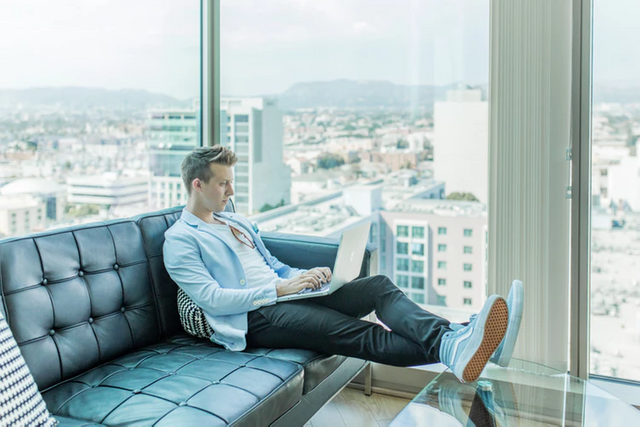 Image source :
https://unsplash.com/photos/VvAcrVa56fc