Alot has happened in Nigeria this month of JUNE. It's heart breaking and terrible that we need to seek the Face of God Almighty for our country Nigeria.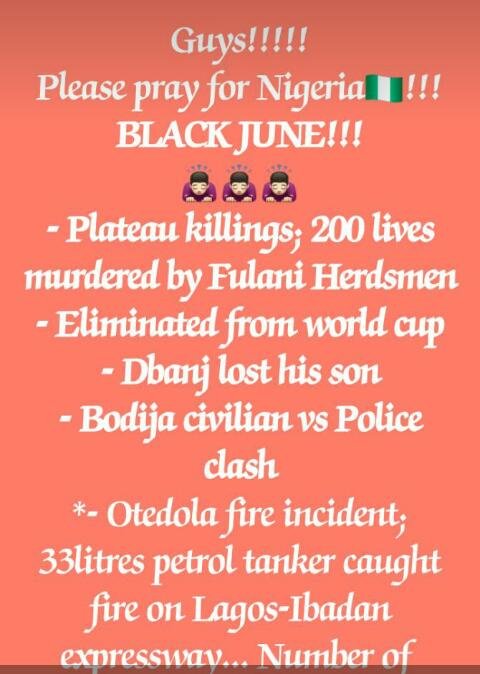 The rate at with humanity has taken over our humanity is actually overwhelming. Where instead of helping out, we take out phones out and video or take pictures for reporting.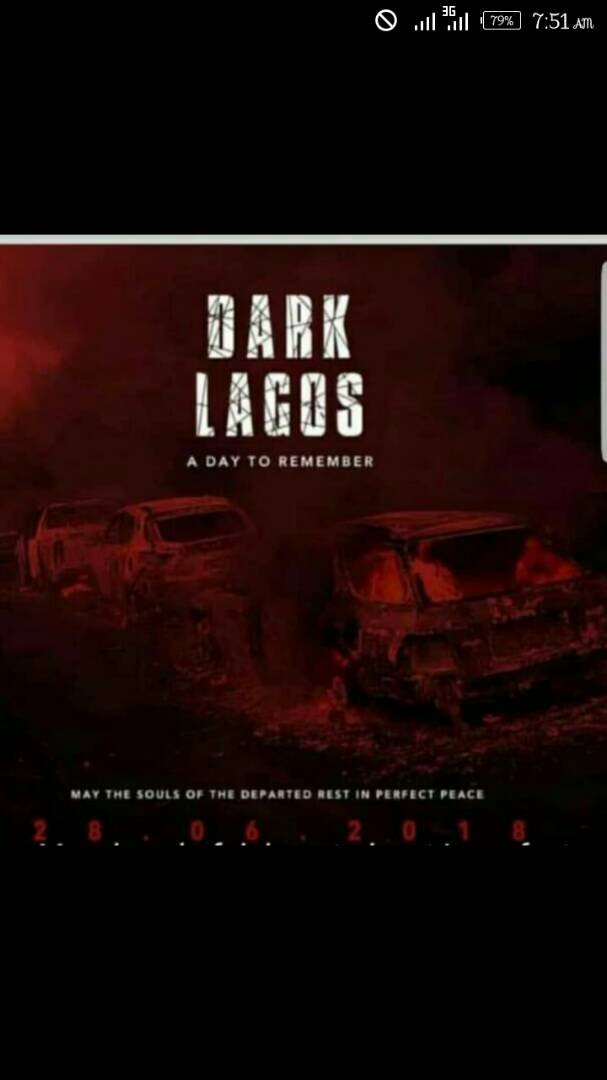 It is heart-wrenching to know that the first thing that comes to the mind of someone who finds himself/herself close to an accident scene, or a mishap of any form is to start taking pictures and making videos.
Pictures from the incident at the Otedola Bridge yesterday was sent all over social-media and news platforms just within hours. This threw me into thoughts of how much we Nigerians have degenerated far away from humanity.
http://www.nairaland.com/4588701/it-mental-sickness-take-pictures
Is there a bragging right or an award for live reporting from an accident scene? Or just maybe, is there a subtle innermost feeling of joy or satisfaction derived from reporting loss of live and properties directly as it is ongoing?
Please leave the reporting job to the press. Must you be a harbinger of bad news?
What right do you have to take a video or a photo of people's lives and properties going up in flames?
What would have happened if most or all the cars travelling along the other lane had stopped when the fire started, and brought out their car fire extinguishers. Wouldn't it have helped no matter how small, someone probably may have been saved, just one life atleast, or maybe even 1% of the fire may have been extinguished before the arrival of the fire fighters.
Maybe that cry you hear in the fire maybe the voice of the breadwinner of an entire family...
Cry because that cry in the fire may be the voice of the only graduate a family has ever produced, or it may be the voice of the only successful business man/woman who is the light of a family..
Scream because that smell of people burning in the fire maybe a group of students returning to their already awaiting family, or a spouse joyfully returning to the arms of his/her loved one after a stressful day.
Weep because while other people battle with maintenance of life quality, we are still battling with low live expectancy rates in Nigeria.
Cry because, just about anything, Anything is a threat to the life of a Nigerian.
Most of all, Hit your chest and weep for Nigeria...
Weep because most of the reasons why thousands of lives are lost in Nigeria, is not even a threat to the life of a stray animal in other countries..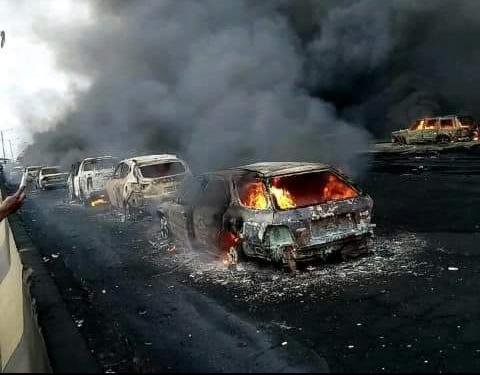 Weep because the people we have entrusted to serve us, fix the potholes on our roads, provide us with alternative routes, provide us with basic amenities, ensure good town planning etc, are now the same people that will fly over our heads in helicopters and jets, while we burn and roast on the roads that are dilapidated and in utermost disaster.
Weep because while an entire force can be reshuffled and interogated for the loss of life of one citizen in some countries, we are conducting mass burials on daily basis here in Nigeria, and no one is held responsible for such impunities.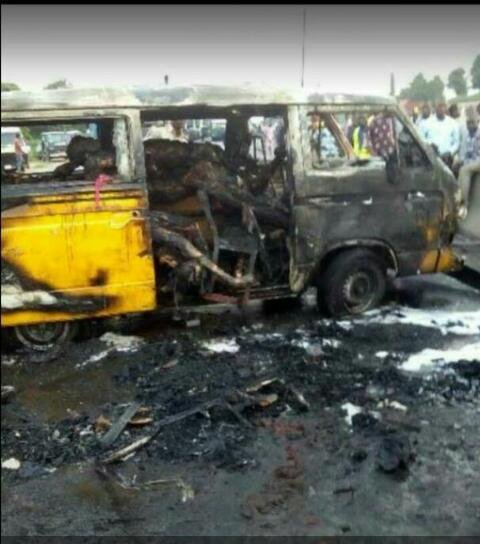 Let it be clear to us that we are in no way better than those that lost their livesor have lost their lives in situations like this in the past.
Let it be known to every one of us that we are in no way entitled to live even one minute longer than any of those people who lost their lives today.
No sane person goes out of his home with plans of dieing along the way, it is in no way by our power or our might that we are alive. It is strictly by the mercy of God that we are saved, let us therefore not take pleasure in taking pictures and videos from scenes, when people are in pains and anguish.
http://www.nairaland.com/4588701/it-mental-sickness-take-pictures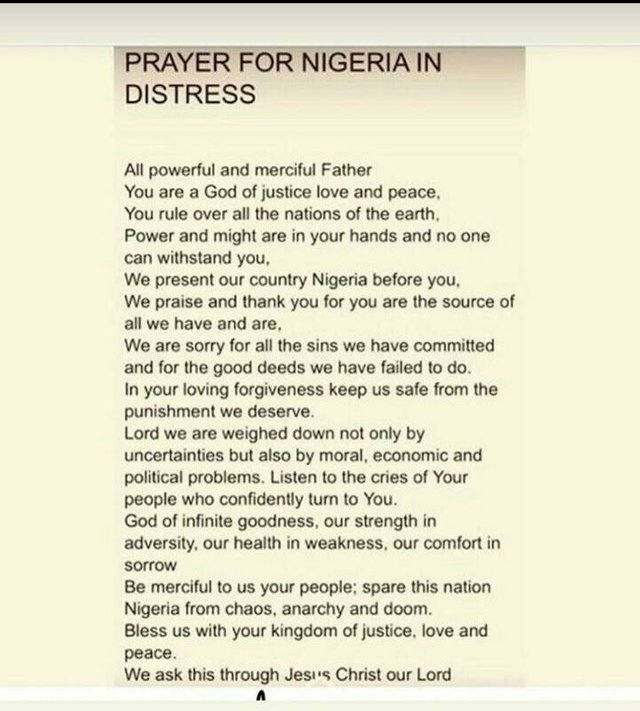 Let's find peace once again..
This is all too much for Nigeria.
God please
😭😭