I will Flag all spammy comments
There is a saying in my country that says "Guerra avisada no mata soldados", it basically means that if you let people know what you will do they can take precautions so that they are not affected.
I believe that spammy comments are becoming a problem in Steem, I have let them pass but I will start flagging them from this point forward.
What is a spammy comment?
Comments that sell stuff
Comments that ask for upvote
Comments that are sent to 1k users and they all say the same thing.
Here are some examples that have appeared on my posts recently: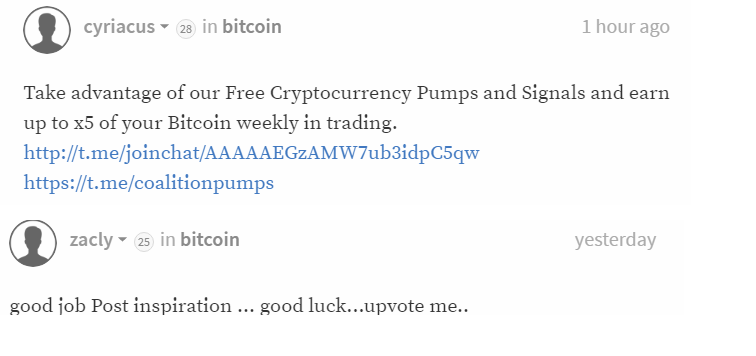 I must admit the last one had me excited for a minute, until I realized it was sent to almost everyone on Steemit ! lol.
So, you have been warned, take your spam elsewhere because it is really annoying!