I am a Content Creator and will share my experience with view point from a Content Creator's perspective.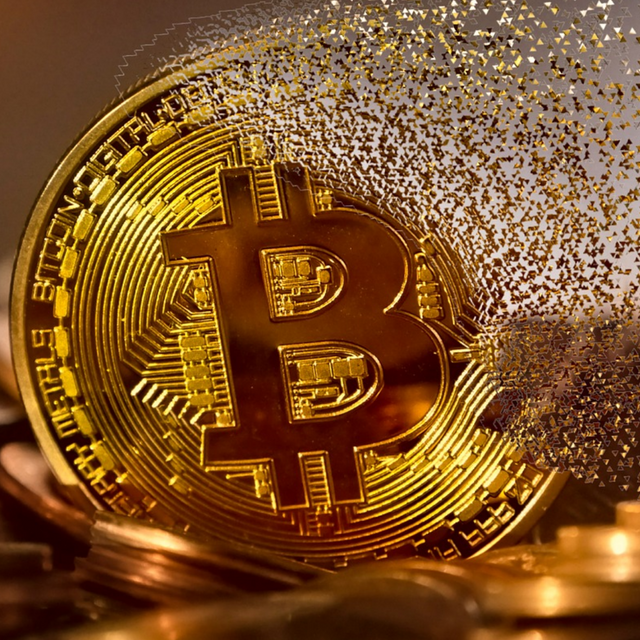 [Picture used from Pixabay and edited with Canva]
Decentralised.
If i will call Steem as Social Media Blockchain then it will not be wrong. Our expression and content is valuable for us and we need freedom to share it and protect it. So when our content is uploaded on Blockchain then in a way it's undestroyble that's why many projects and industries are trying and planning to try the Blockchain Technology due to it's Data Security and Transperancy.
And most importantly Steem is not controlled by any individual or a company. Every Stakeholder (Steem Power Holder) have the influence upon the Blockchain. And every Steem Holder have the voting right to choose their Witnesses (Witnesses run nodes through which all the Transactions are possible on the Steem Blockchain).
Tokenised Rewards.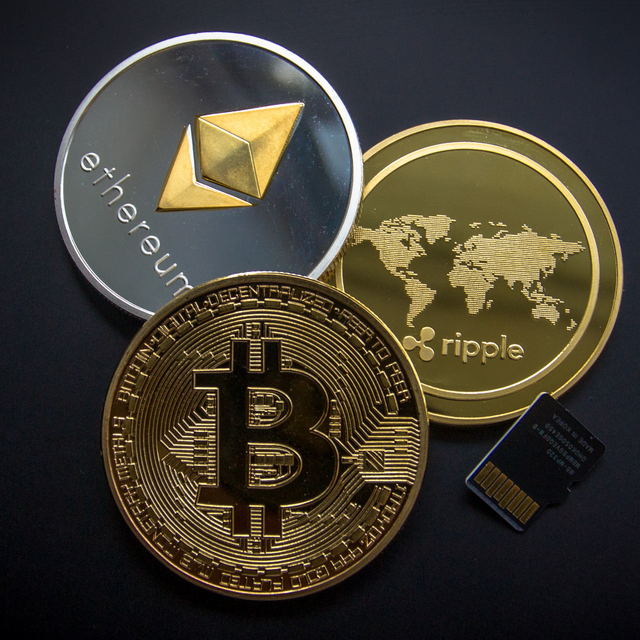 Canva
Cryptocurrency Space gave birth to the Vertual Coin and Tokenised Currency. And definitely we are watching a picture of Transformation and this Transformation will going to bring the new world of opportunities and through Decentralisation, Cryptocurrency and Blockchain we can grab equality of opportunities.
On Steem Blockchain we can earn or in a way mine Steem and Steem Backed Dollar (SBD) through Content Creation, Content Curation and Commenting basically. And not just that, in my opinion on Steem Blockchain you can convert your idea into project.
Communities.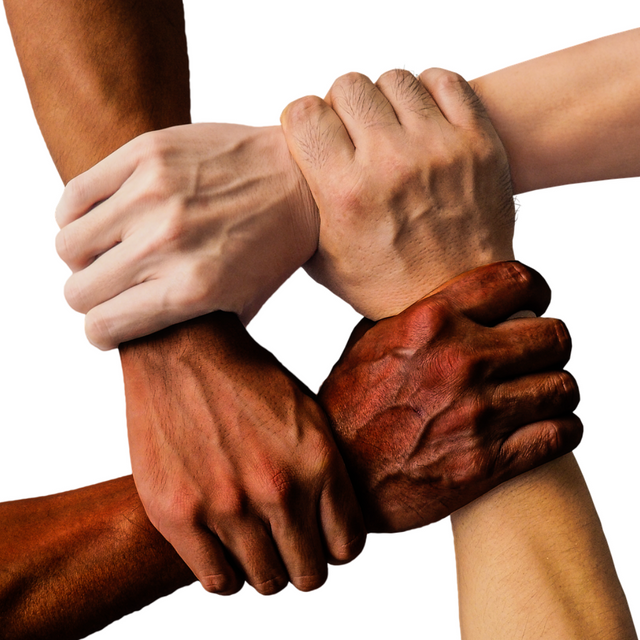 [Picture used from Pixabay and edited with Canva]
There is no question in one aspect and that is without people and users no Technology will grow and expand. Users brings the utility to particular platform and more the use more the Use Cases. And now people are collaborating with the Technology.
If we call Steem Blockchain as Hub Of Communities then it's not wrong at all because no matter what is your Niche there are high chances that you will find your Niche Based Communities and you can grow with your community and then it becomes a valuable and joyful journey.
Steemengine Platform.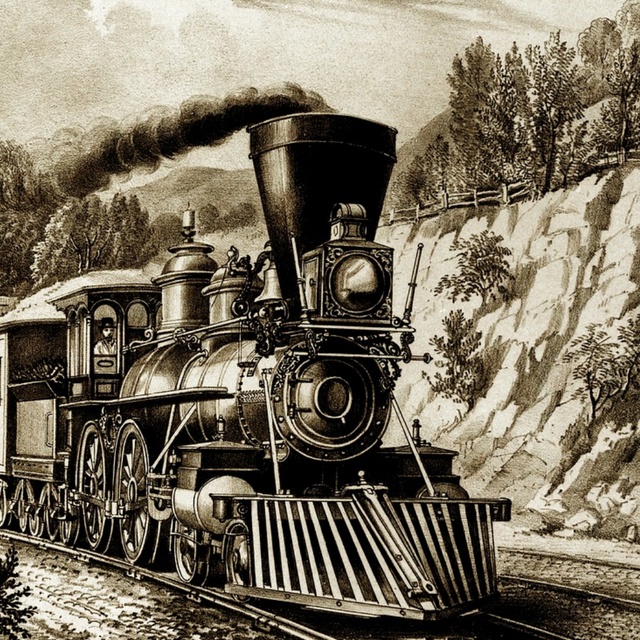 [Picture used from Pixabay and edited with Canva]
It's nothing about the train🙂. Just imagine if you want to create your Coin, how exciting it is right? When something is known by our name or our project name then it's a boost for sure. Most importantly many have projects with effective use case but due to lack of resources or due to expensive economy they fail to establish their projects.
But on Steem Blockchain there is a platform named as Steemengine where you can create your Own Individual Token or Community Token and not just that, with the help of new development called as SCOTBOT you can create interfaces for your project and users can login with their Steem Credentials and Content Creation and Curation regarding that particular project can distribute Smart Media Coins with Steem and SBD.
DAPPS and Interfaces.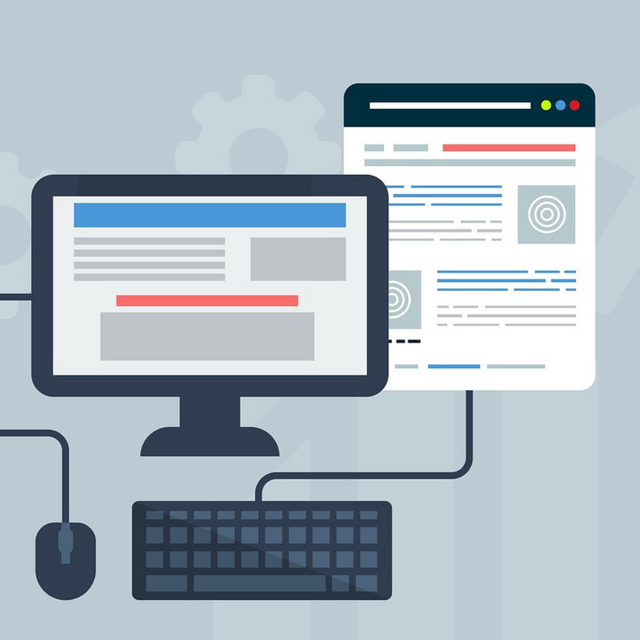 [Picture used from Pixabay and edited with Canva].
Steem Blockchain have many trending Dapps and User Interfaces. So kindly find some of them.
@drugwars, @steemmonsters, @nextcolony @partiko, @esteem, @ulogs, @busy, @steemPeak @actifit @dpoll and many more and it's just an start. Many milestones are yet to achieve.
Hope that you've found some meaning in my experience.
STEEM ON.

Discord Channel Links:
TEARDROPS: https://discord.gg/wC7H4Rt NATURALMEDICINE: https://discord.gg/wQnDNpv
Really want to appreciate the efforts of @cateredcontent.
"This is my original work."
Stay Blessed.
Spread love and spread kindness.
Thanks and regards, Chiranjeevi Sarikonda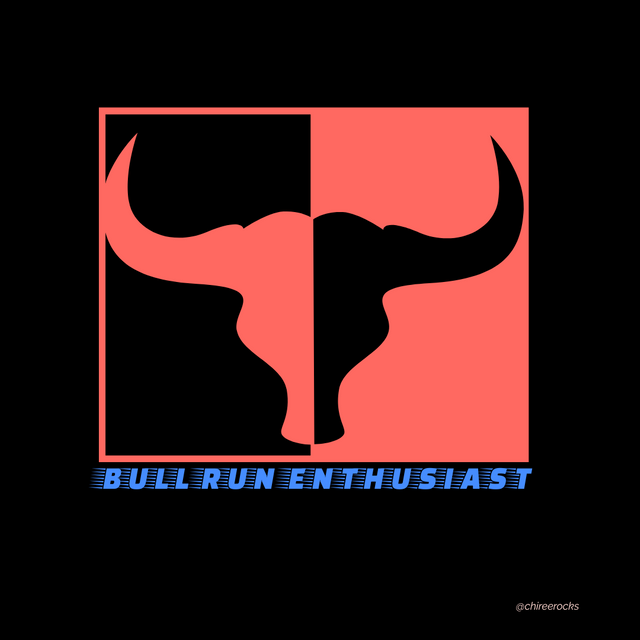 (If you want this logo, let me know in the comment section.)