Thoughts on Voting Habits
Since I got invited to participate of Steem, I've spent a lot of my time studying how people interact. What the successful users do in comparison to the ones who are struggling to grow. I should say that as much as I have certain conclusions on the subject, I'm not entirely sure there is a specific formula that works most of the time.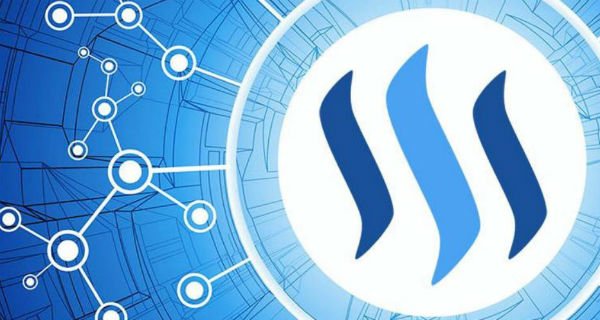 Maybe, its because of this that many users give up. The path to a successful blog, is nothing anyone can truly guarantee or even teach us specifically. I started watching many videos on the subject and came to find a lot of "power users" making promises that were unrealistic simply to attract people to the platform.
No doubt this approach is a double edge sword, meaning that most of the users who would join Steem thinking they would make thousands of dollars, would end up leaving and possibly bad mouthing the platform. Now, I do understand these promoters, in the sense that in order for you to sell something, you can't start with cautionary tales and caveats, but I'm hesitant to call them a net positive for the future of Steem.
Since my early days on the platform, I've changed my mind quite a bit. Not only through researching some of the claims made by some of the power users, but also because of a deeper understanding of the technology and the proposition of value behind it.
It becomes apparent to me that most users of the platform can't effectively think of Steem as the ultimate solution for making income online and this fact might not change anytime soon.
I was reading the white paper a few days ago and found myself stuck at this particular paragraph. This to me was an indication that my efforts to curate the comment section of this blog and engage in dialogue, not only feels right to me, but its also the correct thing to do for the health of the platform.
The naive voting process creates a N-Person Prisoner's Dilemma whereby each individual voter has incentive to vote for themselves at the expense of the larger community goal. If every voter defects by voting for themselves then no currency will end up distributed and the currency as a whole will fail to gain network effect. On the other hand, if only one voter defects then that voter would win undeserved profits while having minimal effect on the overall value of the currency.
After reading this, I started to look into other authors, and found many of the "power users" ignoring the readers and commenters. I can't help but to ask, Do they know and not care? or are they oblivious?
I guess time will tell, but for now, I'll keep on my path....