Hey All, 
I've been somewhat off the radar lately, however I've been working on some integrations for Steem. I spent some time a few weeks ago with Ned in Germany (and a bunch of other Steemians!) and this week in New York.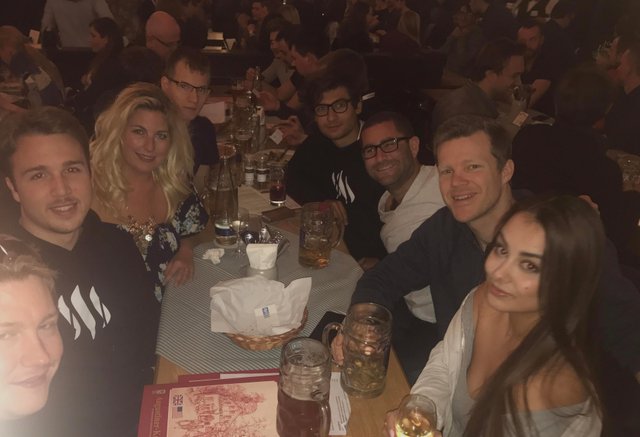 I took on a full time role at Jaxx.io, as Director of Business Development, and we are moving forward adding new tokens, of course one of them being Steem! 
Here are some articles about it: 
https://www.crowdfundinsider.com/2017/05/100763-decentrals-jaxx-digital-wallet-exchange-adds-70-partners/ 
https://www.cryptoninjas.net/2017/05/22/cryptocurrency-wallet-jaxx-secures-70-new-partners-integrations/
For those who do not know, Jaxx.io is the largest multi token and coin wallet on 9 platforms, including iOS, Android, Windows, Mac and Linux!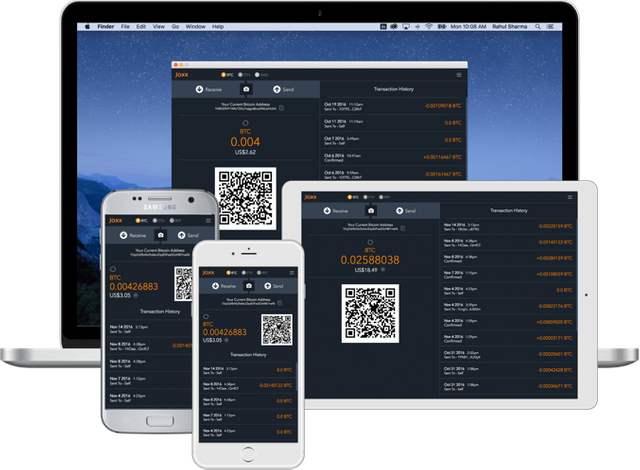 Additionally, I've been working on getting STEEM more fiat on/off ramps. A few years ago I consulted for a company, Payza.com (http://www.coindesk.com/payza-launches-bitcoin-buying-consumers-190-countries/)
Users will be able to buy and sell STEEM using local bank transfers, credit card and other methods in 21 currencies and 119 countries. 
Here is a testing screenshot!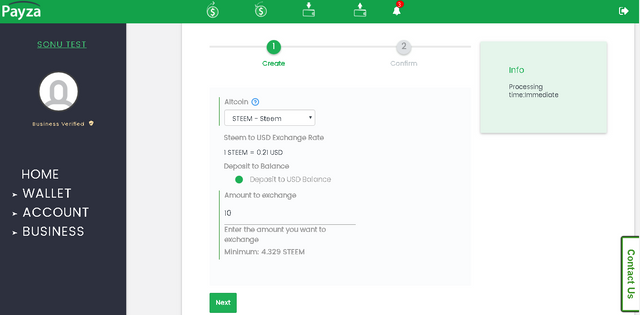 Feel free to ask questions and provide feedback. 
As for ETA, I do not have one yet. Once we get STEEM in the system, other BitShare's tokens will be alot easier 
-Charlie 
Vote for us as a witness the following way: