Steem is up 35 % :). Like it and support our idea :).
hey steemiams
First of all thanks to @hintenberg for the lovely message and the extra steem $ as direct donation to @charityproject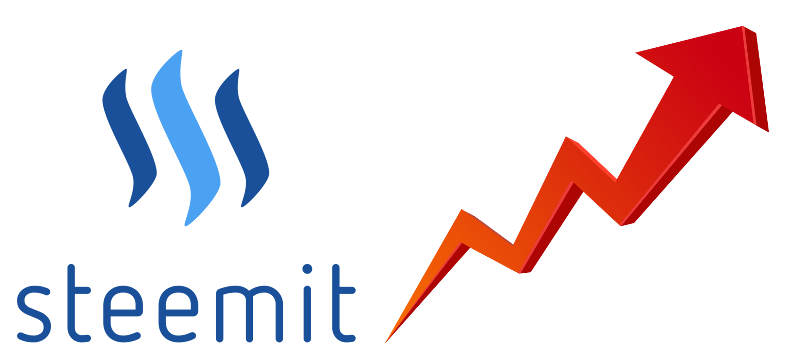 (fotocopyright @contentjunkie )
secondly: We like to buy computers for a school in Tirol / Brasil only using value created on the blockchain and without converting to $$$$££££€€€€€ at any stage.
Your upvote is highly appreciated
Thank You