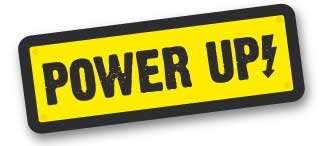 It's been a long time goal of mine, to own 10,000 STEEM.
I feel like it is the sweet spot.
Today with this power up, I will have breached the 10,000 STEEM barrier.
I am very excited and looking forward to the good times.
I am SO SO SO glad I get to share this joyous personal milestone with my fellow steemians.
Looking forward to SMT.
To infinity and beyond!