Too much debt is never a good thing and in the STEEM ecosystem STEEM DOLLARs represent Debt as each one is effectively an I.O.U. written by the STEEM blockchain for $1 USD worth of STEEM. I've been predicting a Purge of the over-supplied SBDs for many months now and if you haven't read my piece from April The Coming STEEM DOLLAR Purge : Why it Needs to Happen and How please do so as it will provide important context for this post. We have now entered "Phase 2" as the speculative excesses of the recent Crypto Boom are coming home to roost in this current Crypto Bust. Now that we're finally here it is a critical time for the STEEM platform and things are possibly going to get worse for HODLers before they get better. The Moment of Truth has arrived and we are about to discover how this SBD Pump story ends….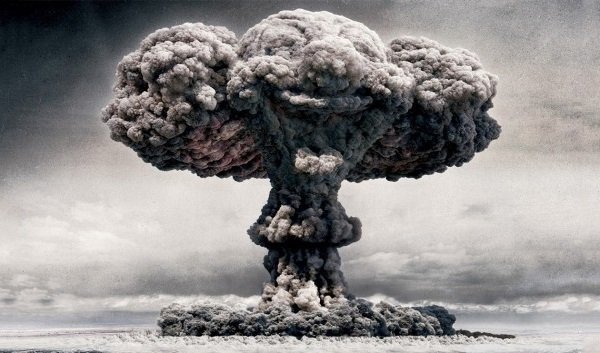 Source
After the SBD price bounced off the $1 USD level a few times in the last couple of months we have finally broken through to the sub $1 USD levels that is the trigger point for the SBD Purge that I have been predicting. You can see from the chart below that in the last couple of days the $1 USD level finally gave way and we are now most definitely in Purge territory. You will also notice from the chart that the trading volume for SBDs has picked up markedly. This is the smart money coming in to try and profit from the falling SBD, but more on this later.

Source
The biggest problems we have right now are the low STEEM Price and the high Current Debt Level. When I first predicted that a SBD Purge would occur I didn't think we'd be starting off such a low base with STEEM already languishing around $0.85 USD. I also hoped that our Current Debt Level would be lower than it currently is now. I detailed the importance of the Debt Level in my more recent post Impending STEEM DOLLAR Purge : The #1 Key Indicator To Watch but since then we have broken through the 5% Debt Level and we hit the SBD Printing Halt about a week ago. We did that when the STEEM price was still around $1 USD! Now with the subsequent drop in the STEEM Price over the last couple of days, the Debt level is rocketing up very quickly.

You can see from the above chart that we are already up over 6% and we are now going to be walking a tightrope. All of the selling pressure for both STEEM and SBD are now going to be channelled into STEEM as the SBD is likely to get support from Arbitrage players. But as the price of STEEM drops further, this calculated Debt Level is likely going to get higher. If we hit that critical 10% threshold then a "Haircut" will be applied to SBD conversions which will mean that it is no longer going to be convertible at $1 USD worth of STEEM. If this happens it is likely to be disastrous for the platform and confidence in the SBD. We may actually see a bit of a Death Spiral effect. What we really need is for the Debt Level to be reduced at a faster rate than the STEEM price drops. If the STEEM price drops too fast then we will get a Haircut on conversions applied…and if the SBD price rebounds above $1 USD then the Purge (Debt Reduction) will be halted. That's the tightrope we need to walk to get back to system health so that we can ALL live to fight another day….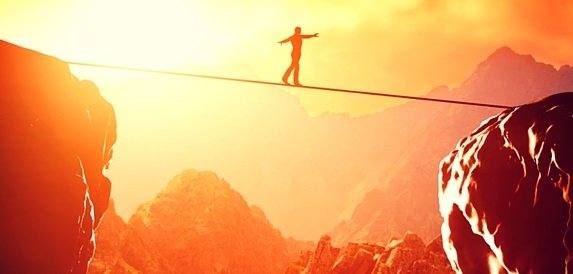 Source
So what can we do? Well, the first thing that needs to happen as an absolute MUST is that Steemit Inc need to re-enable the SBD -> STEEM Conversions in their User Interface on steemit.com. There are thousands of Non-Technical users who need access to that function while this SBD Purge is going on. The best thing for the ecosystem will be if Genuine Steemians use the SBD Conversion (destruction) functionality to convert SBD to STEEM as they are much more likely to power up the resultant STEEM than the professional Arbitrage players who will see this opportunity for what it is. That Smart Money I referred to before will be accessing the SBD Conversion functionality of the blockchain via other methods and they are much more likely to dump the resultant STEEM on the market so that they can buy more SBDs. If we just leave it to them then we will get much more selling pressure on STEEM than if we have Genuine Steemians doing the SBD Conversions and powering up.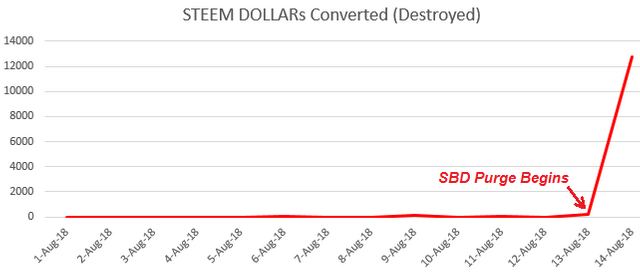 As you can see from the above chart, the SBD Purge has already begun with 12,782 SBDs destroyed via the conversion process on August 14 alone. The big questions from here are - Will that number of SBDs destroyed increase over coming days? When the conversion process is completed in 3.5 days will the resultant STEEM be dumped on the market so that more SBDs can be bought at a discount? We will find out very soon….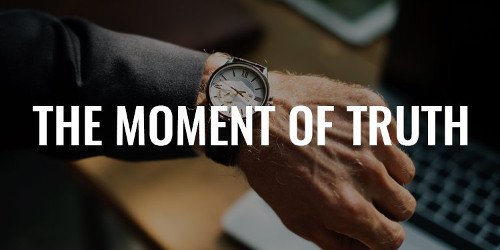 Source
The other thing I would encourage people to do is talk to the top Witnesses about the proposals in Hard Fork 20. One of the proposals is to effectively Lift the Debt Ceiling to 10% so that even more SBDs can be printed in future. If this policy had been in place now then we would have even more SBDs in circulation right now. Our Debt Level and the problems we currently face would be even worse and the chances of us hitting the SBD Haircut threshold would be significantly higher. This policy proposal in my opinion makes the STEEM platform even MORE unstable and it will likely create a lot of potential SBD bagholders during the next boom/bust cycle. Now I know this might seem a long way away, but it's important to keep an eye on the future. Increasing the Debt Ceiling is not going to work out well for the USA, so why would we think it'd be any different here?
---
Images and Credits
https://www.extremetech.com
https://coinmarketcap.com
https://www.nonprofitwizards.com
https://www.orderofman.com