Whoa! SteemReports.com Is Awesome!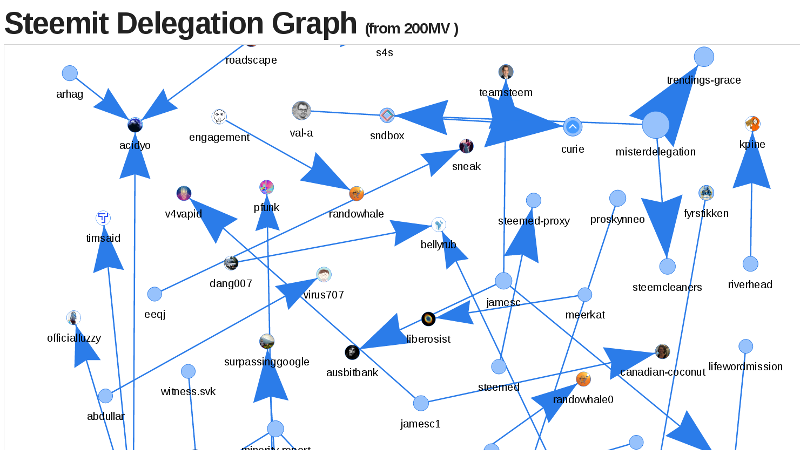 I don't know how I didn't know about this tool previously but I just found out about SteemReports.com and there are some really cool tools on there.   One of the most interesting tools to me was the delegation graph which shows you large STEEM Power delegation to other users.   This can give a quick break down on who has been granted large power or who has rented it.   
http://steemreports.com/delegation-graph/
There are some other interesting features on the site that give you a visual representation of things going on or insight into who is doing what.   Another cool thing was the graph for witness voting.   It looks like there is an account called @freedom which I'm assuming is owned by @dan or @ned who is commanding a lot of weight as far as what witnesses are in the top 50.   Check the graph out, it is pretty interesting.
http://steemreports.com/witness-voters/ 
Just wanted to share this cool website with everyone who didn't know about it!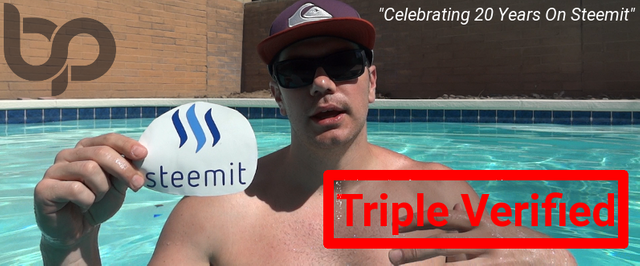 Thank you for reading my post and please consider following me @brianphobos