This is where we are at guys.
@charlieshrem
is ranked 70th in the Witness voting.
https://steemit.com/~witnesses
This is after being inactive for over a year. When Charlie came to the Steem blockchain in 2016 I was pretty neutral about it. He was propelled way up on the STEEM witness list by Steemit INC / @ned and it was extremely lucrative. Eventually Charlie decided to focus his energy elsewhere and has a new company https://cryptoiq.co/ and also seems to have done some work with the Jaxx wallet.
As you see in the screenshot above Charlie posted that he wrote another blog about his time in prison. Instead of posting it on STEEM he posted it on Medium. https://medium.com/@cshrem/a-geek-in-prison-part-12-progressive-relaxation-by-charlie-shrem-mindfulness-meditation-in-2e755bb9c55e
Is He Embarrassed?
We have had so many people come and go over the last couple of years it is hard to put everyone in the same box but time and time again we see this pattern. We support new people coming in especially the ones with relative "celebrity" status and then they peace out. It is odd that @charlieshrem is still running a witness node. Is he afraid to be associated with blogging on this platform?
Issues
I have brought up the issues with the witness situation several times and I actually have witnesses acting like my ideas are non compelling and I don't know what I'm talking about. You will have various disagreements but I have invested a lot of energy into social media and have interviewed many people about why they use different platforms.
Issues
I have brought the issue up previously that STEEM Witnesses are sticking way too long in their positions and that vote decay needs to be introduced and also that they need to be rotated out if they have been a witness for 6 months in the top 20 especially.
A lot of them aren't really doing anything for STEEM and aren't involved in the project at all.
The way the voting is set up right now some of these people essentially never get bumped out and then people can't figure out why all these people just leave all the time.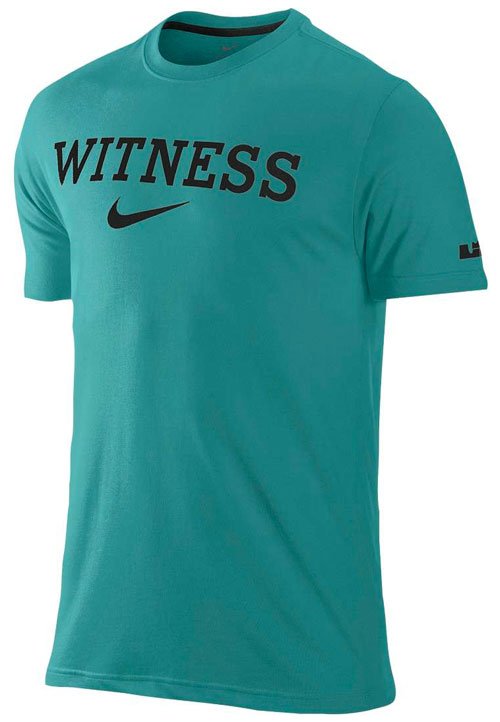 Conclusion
I don't feel that a lot of the issues will ever get corrected with STEEM and personally I'm done for the most part expending energy making suggestions for this platform. It is a great use case and a great learning experience and some of the 3rd party development has been really amazing.
For most of the STEEM witnesses this blockchain has just became almost a production test network and a funding source for their EOS related projects. I'm not even trying to pump up EOS. The STEEM blockchain from a technical aspect is pretty amazing. It was the initial distribution, governance, and a host of other issues that have held it back from its real potential.
I'm already working on solutions over here and ultimately things have to be done differently for a platform to realize the true potential of this technology.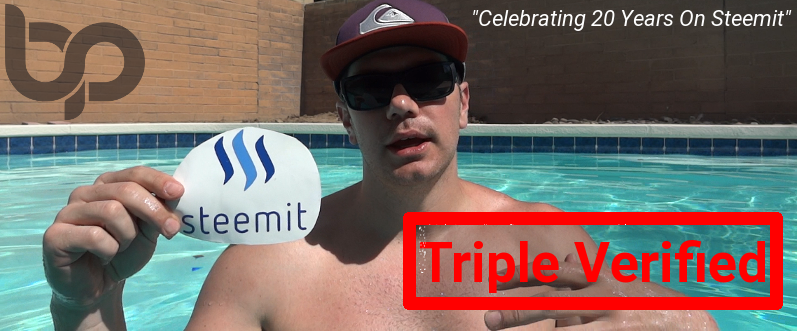 Thank you for reading my post and please consider following me @brianphobos