Just Auditioned for the Next 'Netflix' Extravaganza!
The recurring role is for Syd, a tow truck driver. There are two (2) scenes to prepare. Once you read these notes, you will know as much as I know about the role.
See if you can build out what Syd's ongoing role MAY be as the story unfolds?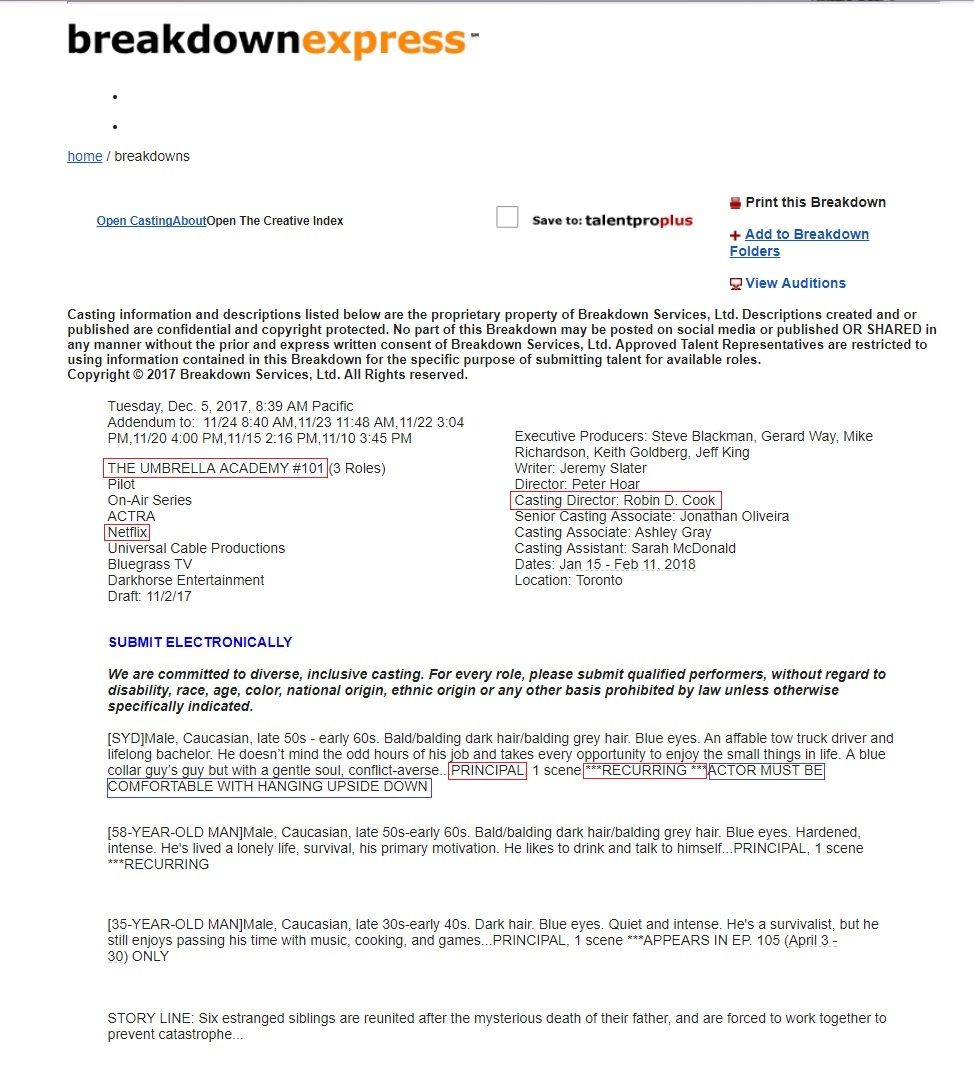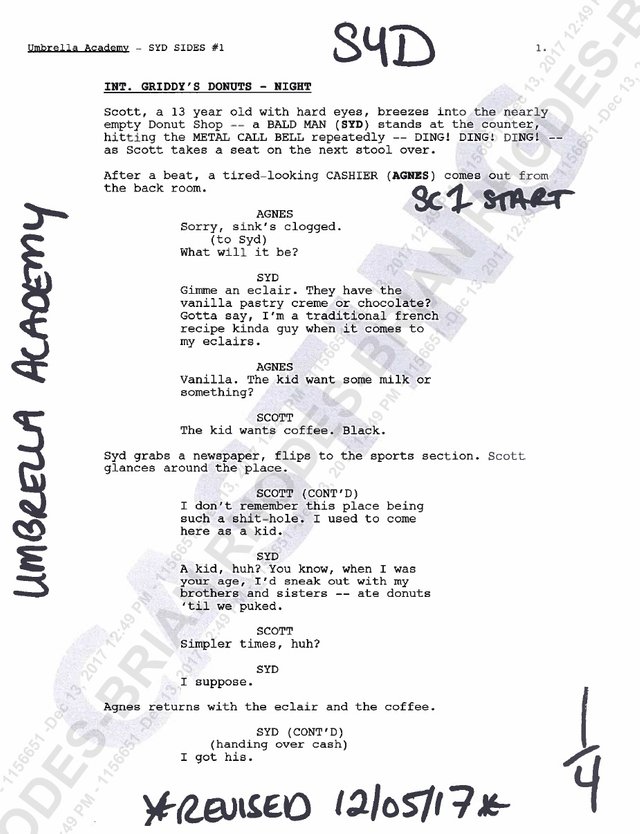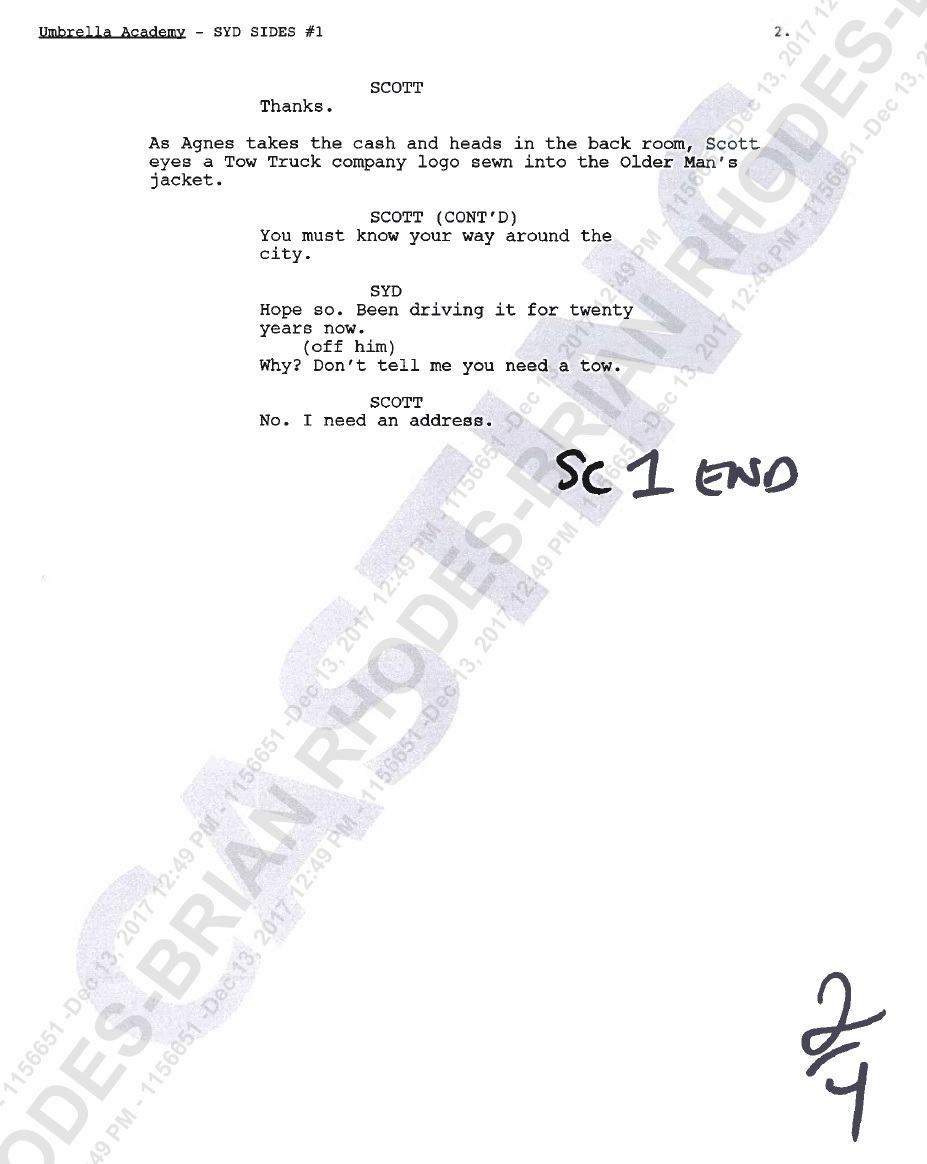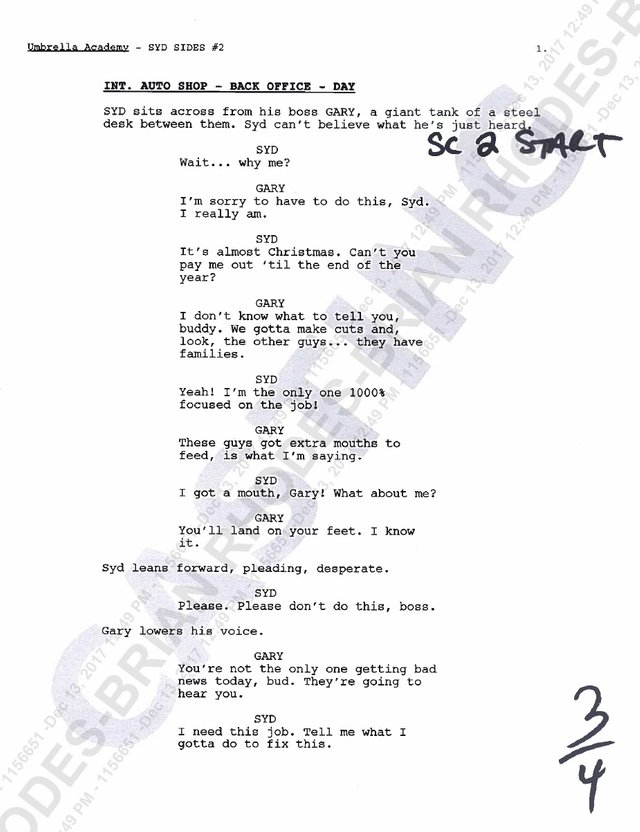 (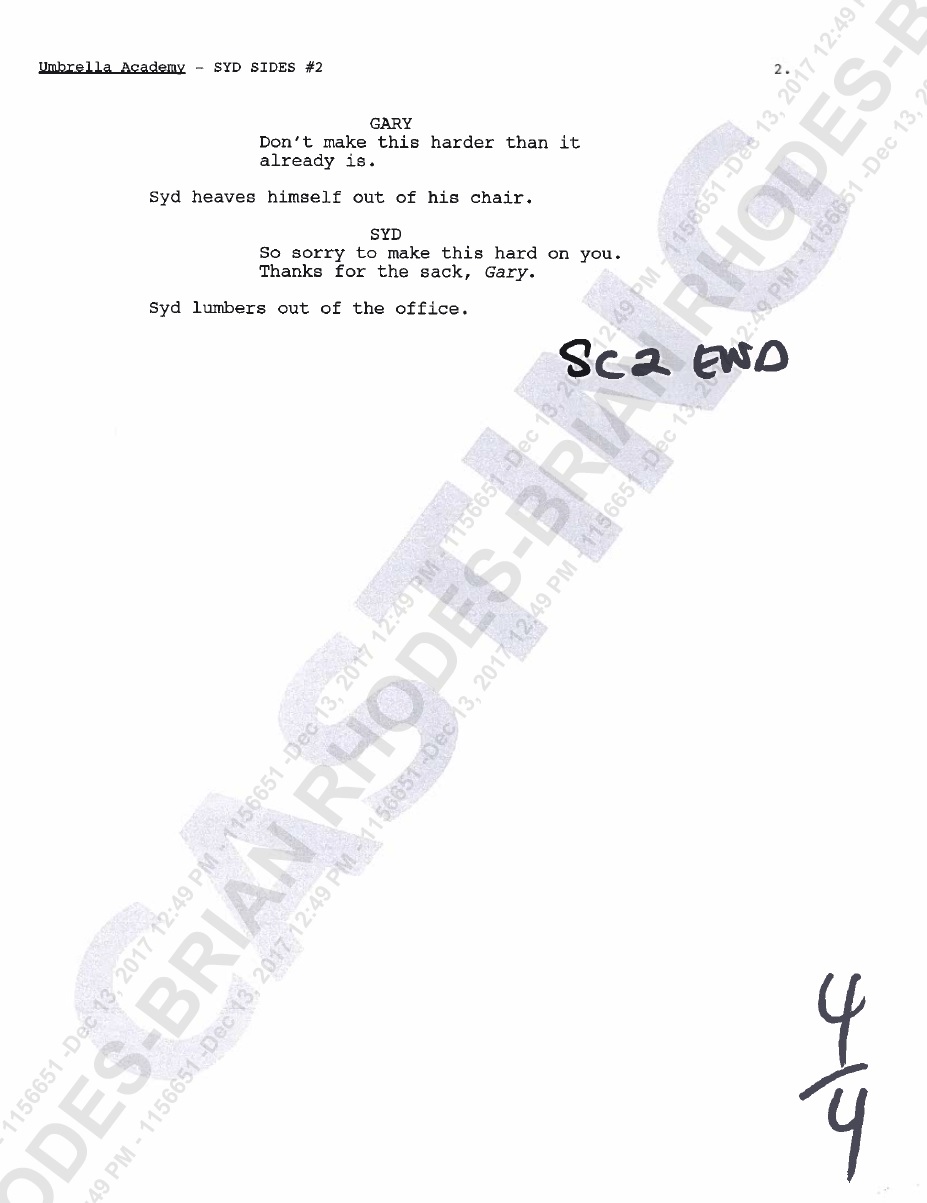 [Rhodes_Steemit_Bio.png]