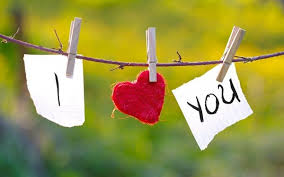 We have everything we need because all we need is love,
and everyone has an unlimited supply of that. Not
everyone may feel love, but it is always there and
available to give to others.
The way we experience the unlimited supply of love
is by giving it away. That is counter-intuitive, which is
why it may seem like there isn't enough love. When we
believe we need to get love from outside ourselves, that
sense of lack stops the love flowing from inside us to
others. Believing that you need love becomes a selffulfilling
prophesy: You believe you need love because
you aren't experiencing it, and in trying to get it, you fail
to give it, so you don't experience it. You can't really do
two things at once: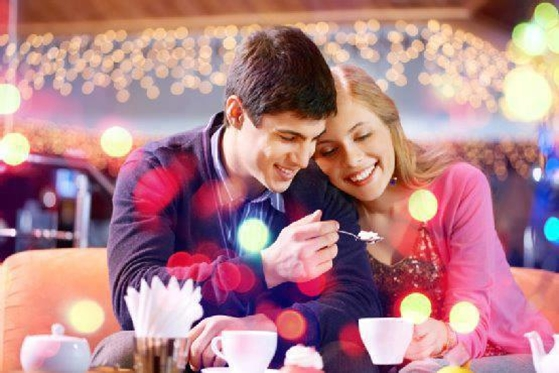 The feelings of romantic love are created by an
illusion (i.e., psychological projection) and by the release
of certain chemicals in the brain. Romantic feelings are a
very different kind of love than true love; they are a
falling in love with what we hope will be our salvation
and happiness forever. That kind of love never lasts and
often disappears upon getting to know someone better.
If we are lucky, it turns into something truer, more real,
more akin to our true nature.