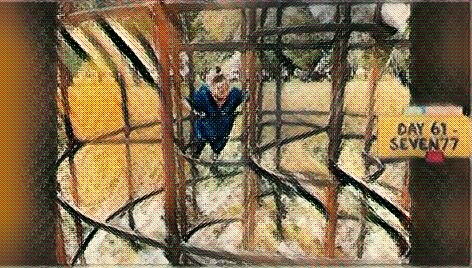 We were really happy to see some sunshine today. Everything seems better when the sun is shining! BTC is still over $8K as of this moment STEEM is up to $.36 - let's hope they both keep rising.
Today I'm selecting seven people from the Seven77 family that I normally don't interact with and selecting a post from each one to comment on. This is part of the #humanizesteem movement. Do a nice thing for someone and promote engagement!
Here's my link to the Twitter video.
Day 61 - Seven77 Challenge for @Naththomas19 . I love Steem because we are always finding new ways to come together and support each other.
#steem #seven77 #actifit #blogging #writing #powerhousecreatives #share2steem

VIDEO - Click on the Thumbnail to see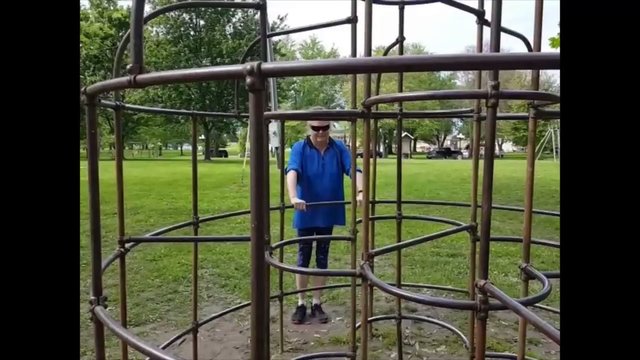 blueeyes8960

Posted from Twitter via Share2Steem

If you enjoy writing short fiction stories (less than 1,000 words) I'd love to have you join me on Narrative. Here's a link directly to my page featuring Flash Fiction:
Get in on the ground floor and see what it's all about. If you have any questions, feel free to ask me in the comments.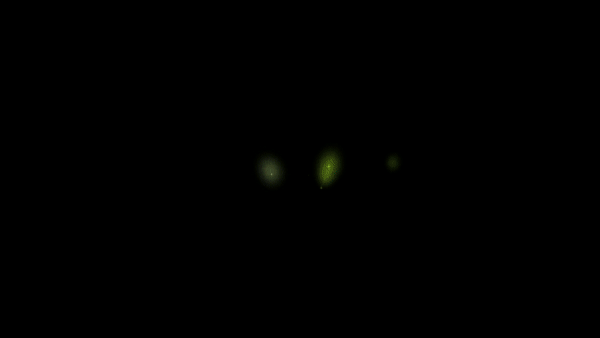 [[email protected]]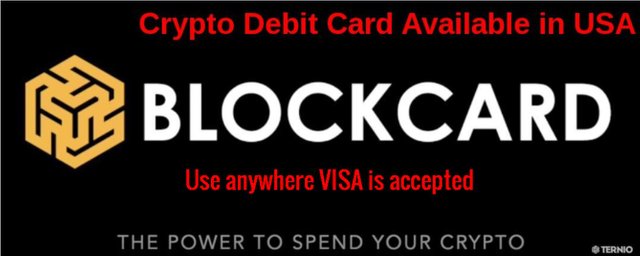 Link to Blockcard




Get your copy of our current book "Voices in the Darkness" here. A new book will be coming out June 1st!