EXCHANGE NIGHTMARE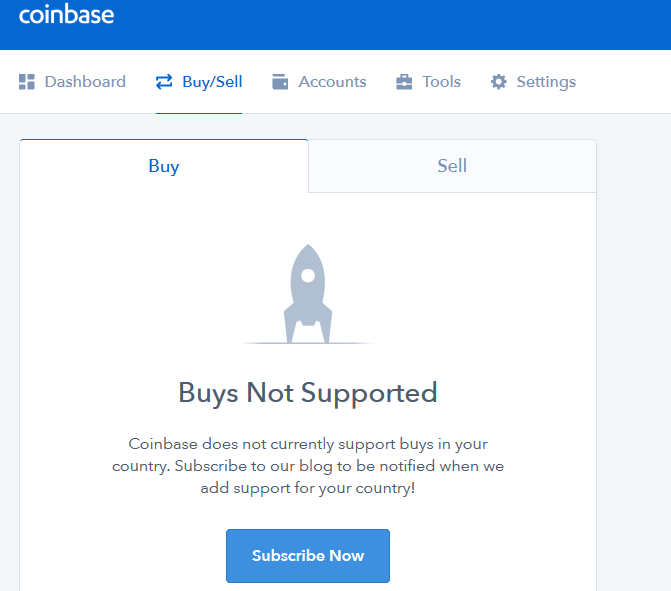 Hello everyone, I have just transferred the Steem dollars I had in my wallet and used Conbase.com to exchange them for bitcoin. When I wanted to sell the bitcoin to purchase USD, I get this message!
"Buys/Sells Not Supported. Coinbase does not currently support buys in your country. Subscribe to our blog to be notified when we add support for your country!"
I wanted to transfer the USD to my account in the USA but Coinbase is asking for an official photo I.D. before the transaction can be processed. I guess they do that to see if I'm a US citizen... I'm not, but I DO have a Bank account in the U.S.
Does anyone have any suggestions as to what should I do?