As everyone knows the time to buy anything whether it's stocks, bonds, gold or crypto is as the old saying goes "when there's blood in the streets" and I feel that now is the time for new investors to take a position in Steem.
And here's why.
Steems price has plummeted about roughly 50% in the last 30 days to about 1.25 USD. Now while that's scary for people holding it's great for new comers looking to get in. The fundamentals are still sound imo and as it's still new there's plenty of opportunity for new creators.
I've always tried to do this since first getting involved in the markets. ECA during the oil crash, my home during the housing bubble, and hopefully with steem now.
In short as a investor I'm gonna buy and hold.
As a creator I'm trying to get followers and collaborators to help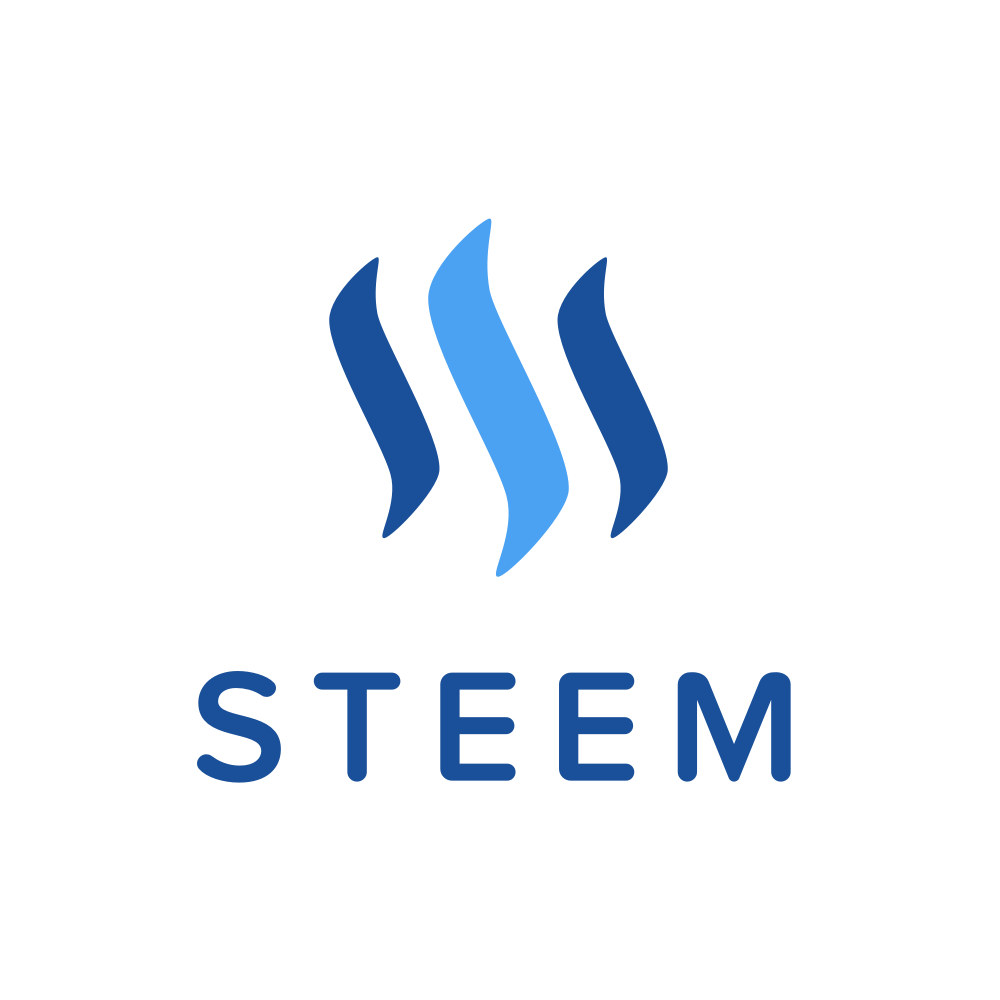 create a buzz.
Good luck and have Fun.