It appears the entire Alt coin market is in a slump as of late so... what does this mean?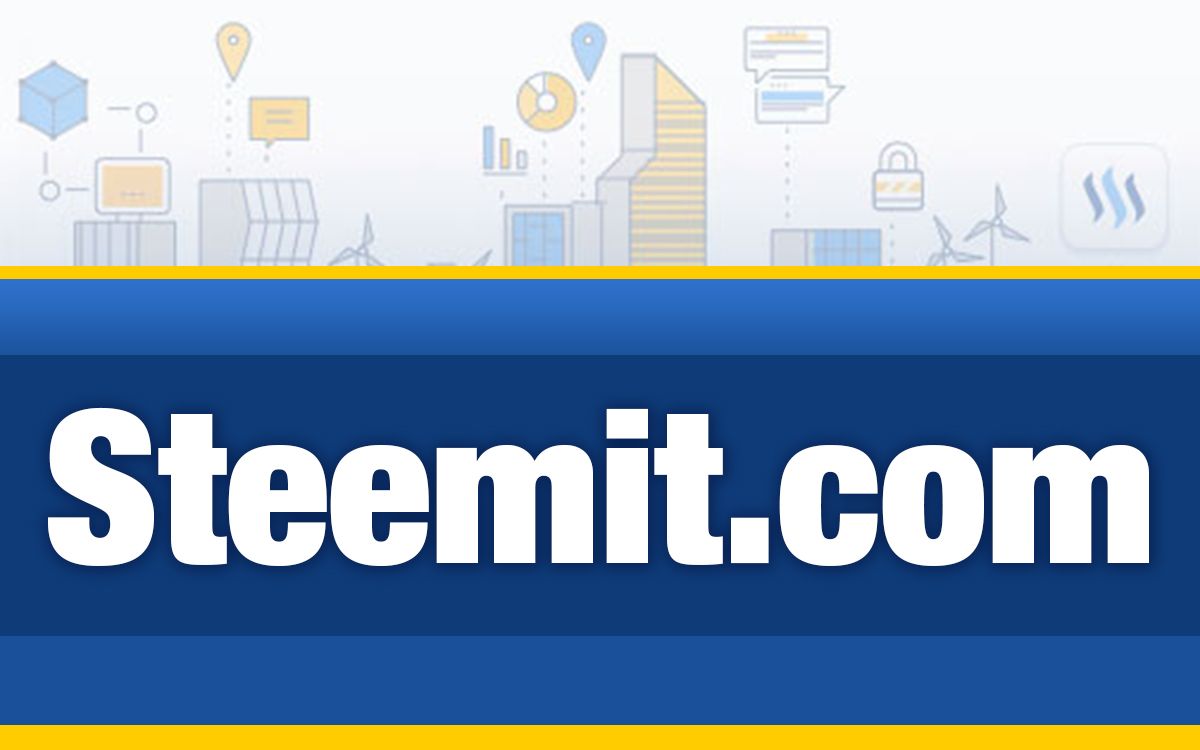 Well it means that investors and speculators are feeling bearish and pulling back or selling off on their existing gains.
It's true that in the last year or so the bulls have done quite well with 200-300% gains almost across the board for alt coins so what does this mean...
Well, it could mean one of two things ether that we are in the middle of a trend toward lower prices or that we're at the tail end of the slump downward and prices will start trending back upwards.
My case is for the latter and here's why.
Alt coins have taken off so fast and with such spectacular gains that the 3rd and 4th waves of investors (myself included) were feeling priced out and now are getting priced in for the coming upward trend on the hopes of making a nice profit.
Now while I do think this is true and I am
Currently buying in the hopes that there gonna pop back up I can't help but feel that this resembles a pyramid of sorts.
Any thoughts?