Steem Price Has Nearly Doubled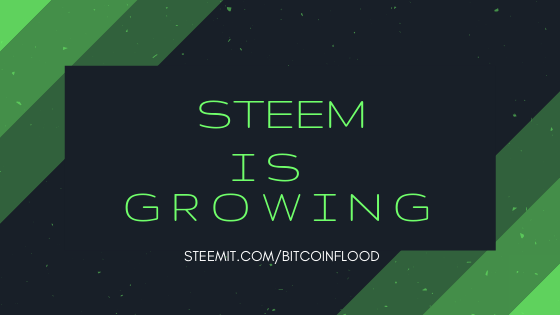 In the last month Steem price has almost doubled and just last night while sleeping we went from $0.42 to $0.46 where we sit now.
There seems to be major driving factors behind it where are more and more games and systems being built on top of the steem network.
Games such as...
But that is not all, a major project went through just yesterday called Steem Engine which lets you trade in steem for Steem Engine Tokens when are then traded for a number of other tokens. This is the SMT (Smart media token) system we have been waiting for from steemit all last year that never came. So hats off to the developers for getting steem engine done and out the door in record time.
With all of this going on it is clear that steem will continue to grow now as more programs are being built on it. No I just wish I would of invest more into steem then what I already have but 23 nearly 24k is not to shabby.
Have a great day all!
---