BITTREX
BINANCE
POLONIEX
Launched 

2014
2017
2014
Market  Volume 
(as of 2/12/2018)
52.09%
22.49%
14.77%
Pair
STEEM/BTC
STEEM/BTC
STEEM/BTC
Altcoins
190+

50+
80+
Fees
0.25% commission

0.1% trading fee
Free deposits

Volume-tiered

Steem is now a highly active currency on the digital market. This article looks at the top three Steem trading sites for 2018. 
#1 Trading Site: Bittrex 
Bittrex is leading the way as the number one Steem trading site.  It is self-described as "The Next -Generation Digital Currency Exchange". Bittrex supports over 190 altcoins and has a 0.25 percent commission fee.
It boasts fast trading and is regarded as having the best cybersecurity for its users. The platform has a quick verification and sign-up process. It provides one-minute charts to its investors, and service interruptions are rare.
Bittrex recently announced it might start accepting USD deposits on its exchange. Bittrex CEO Bill Shihara revealed how this could pan out, stating:
"Yes, there is going to be a time, I actually think it's not that far away, when we are going to open up for global signups again, we will end up doing additional requirements, minimum deposit sizes, and things like that to trade, ensuring signs up that are coming in, are people who understand what they are doing... demand has been pretty incredible."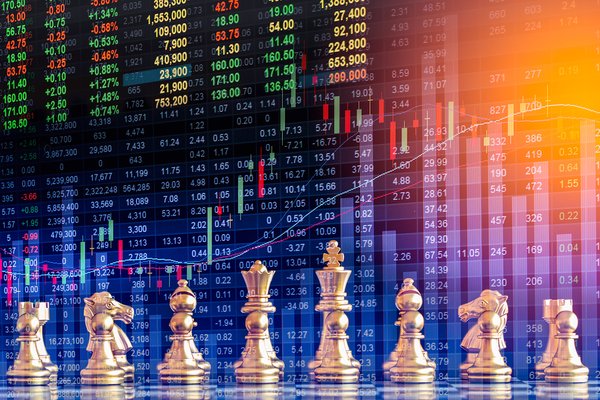 #2 Trading Site: Binance
Binance is the latest of the trading sites to launch Steem on its platform.  Binance was founded by Changpeng Zhao, and now has a net worth between $1 -$2 billion.  While Binance is considerably behind Bittrex in trading volume, it is set to be a big player in 2018.
Binance has grown rapidly and is now one of the world's largest digital currency exchanges. It supports over 50 altcoins and is regarded as one of the fastest currency exchanges with a high-quality user experience. Binance has a 0.1 percent trading fee and free deposits.
Binance supports multiple languages and works on any device. It works with 240 trading pairs and over 100 wallets.  As the year progresses, it may not be so far behind Bittrex in market volume.
#3 Trading Site: Poloniex
Poloniex (Polo) is currently slightly behind Binance in market volume. It describes itself as "the world's most active digital asset exchange". Poloniex trades with 80+ coins. The site operates on volume-tiered fees. Its maker-taker model rewards traders with fee discounts to encourage market liquidity.
Poloniex is viewed as the better exchange for experienced altcoin traders. It offers the biggest choice of trading pairs, making it attractive to users.

You can use USTD (Tether) to store value on Poloniex. This is a useful tool when it comes to market volatility concerns. Poloniex also has a margin trading feature which helps it stand out from other trading sites. It offers a lending feature that traders can use with one another.
Conclusion
The idea behind Steem trading is another fascinating blockchain innovation. The three trading sites compared above all have distinct advantages for the investor, and one or more of them is almost certain to meet the needs of any Steem trader.
To make sure you are investing like a pro, sign up for the Bitcoin Market Journal investor newsletter today!