Celebrate our 2 cents worth!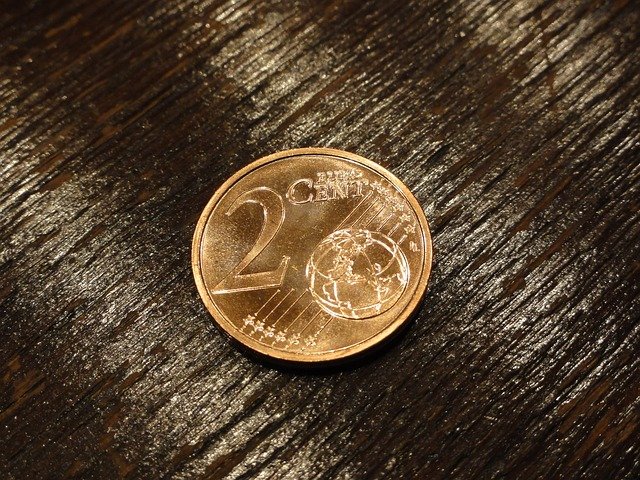 Today we purchased another 1000 steem from binance and now our upvotes are worth $0.02 each!
We are going to keep making regular buys each week and powering up the majority of what we buy.
On another note, we are building a new non-custodial exchange to allow you to swap into and out of Steem and SBD along with dozen of other currencies. The API is nearly complete and we'll be providing public documentation and working with ccxt to get it certified and added to their software.
We're here for the long haul. Our plan is to always have at least half our steem powered up.
When we launch we will have a rewards program that will allow you to hand out a 100% upvote on any article just because you traded some of your crapcoins to steem with us. Furthermore we will also be offering the ability to create new steem accounts, which we hope will serve to bring new users into the ecosystem.
Exciting times are coming, so stay tuned!
And as always this post is 100% steem powered up!