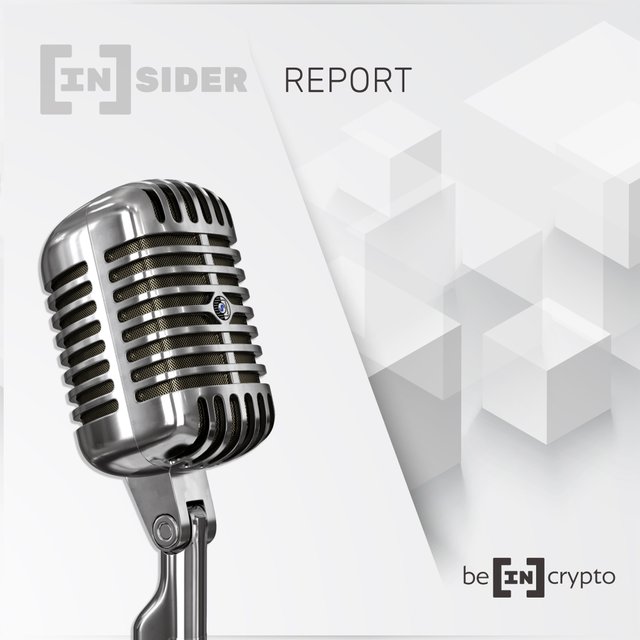 ---
Hey crypto lovers, I hope you are having an awesome week so far.
Just in case you were too busy to catch up on the latest happenings in the world of crypto this week, we have rounded up some of the most important news that you'll hopefully find interesting.
2- 5 Easy Ways to Improve Your Cryptocurrency Trading Profits
3- 5 Signs You Need to Switch Your Cryptocurrency Exchange
4- Telegram Token Sale Canceled on Liquid Due to Failed Mainnet Launch
5- Bitcoin Outperformed by Mysterious Precious Metal With 220% Gains in 2019
6- Bitcoin at $100k More Likely Than Ever: Analysts Make Case for Huge Gains
7- Binance Blocks Russian User at Behest of Ukrainian Law Enforcement
8- CNBC Bullish on Bitcoin Again, Local Top May Already Be in
9- Strong Case for Bitcoin: GoFundMe Blocks Canadian Fundraisers Referencing Iran
10- Ethereum Will Be 'Investment of the Decade' If It Follows This Chart

---
So that was, in brief, some of the interesting new developments that unfolded in the global crypto space last week. If you think we missed out on any important news or events, do not hesitate to reach out.
Happy Sunday everyone :)
---

---