As you know from my To Bee or Not to Bee - Perspective of a Redfish post, I'm not hesitant to experiment! The last experiment was on steeming organic with/without community support or with bidbots. Bidbots won that round. Keep in mind that market conditions were favorable at that time.
Let's try another experiment.
Curation vs. Passive Income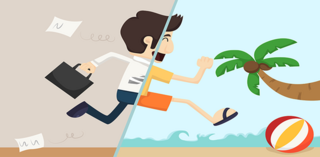 There are numerous conversations thrown around on attracting investors to STEEM. There is no reason to delve into the driving forces of this blogging platform. Interested readers could read both sides of the argument with the post that is my reason for experimenting.
https://steemit.com/steem/@timcliff/discussion-what-are-reasons-investors-avoid-steem
In the post, @therealwolf made this comment below that stuck with me:

I've tried selling the blogging aspect of Steem(It) to real-world friends and family. Having gained experience on here, I know now this world is not for them. They are all working professionals with family and none would bother to play the game on here. Let's see if passive investing is the right selling point.
To be honest, the concept of vote selling brings to mind the memory of my second grade teacher. She would punish the not-so-nice students by making them wash their mouth with a bar of soap. It's obvious I don't hold vote-selling in high esteem, BUT hey, don't knock it until you try it! I would prefer to delegate to bidbots, if truth be told, but I do want to show support to the friends that found me at my personal account, so vote-selling it is. NOT on this @beeyou account!
Experiment will be between the team account and my personal account.

My Journey in 2018

There are individuals that have been here before linear rewards, bidbots and vote selling. They remember the time of back when... It was before my time, therefore, I don't know of that life.
For 9 months, I've tried growing organically, with bidbots, and with community support. There are smarter ways to grow, for sure, cough, cough, VDS! but that's not my interest either. Not being much of a writer or willing to be a video content producer, I'm not really growing my account with blogging. More than half of my 647.55 SP is from buying STEEM. As you can also see from this snippet from Steemworld, I am not a very good curator.
So I'm posting 1-2 times a week and earning pennies with curation. How am I earning? I'm doing one heck of a poor job growing!



I am on vacation and will be away for the next couple weeks. It's the perfect time for experimenting.
As you know, @beeyou is a team account. I am on here most of the time, but I still consider it a team account. We have received community support on here and I plan on letting this account resume as usual. It wouldn't be fair to have received the support of others, and to now sell or delegate the SP away. That's just not me. The account will auto-vote authors I normally support and if I am online, manual curation here and there. This account has never powered down. More than half of the SP is from investment.
No vote-selling or bot delegation on this @beeyou account.
Personal Account @look.it.up.on.steemd.if.curious

I started on Steemit with my personal account and asked some real world friends to join me on the @beeyou account when I realized I didn't have the time to blog solo. I prefer not to mention my username since there I can blog on whatever is of interest to me and say beautiful a gazillion times and not care one bit who reads it.
What is most important is that I have never received community support there. A few friends discovered me there on their own and aside from them, I prefer to keep my account personal and separate from the @beeyou account.
As you can see below, I'm a terrible curator on there as well. No, I do not self-vote from my alt account. I'm still too prissy, but working on changing that!
I will be vote-selling on my personal account.


ONE Month of Vote-Selling Experimenting

There are two options in earning passive income. Delegating to bidbots or vote selling. As mentioned, I would have preferred to delegate to bidbots. I will give vote selling with @smartmarket a try for a month.
The SP earned on my personal account is also mainly from investment. To start off on an even playing field, I sent myself more STEEM on my personal account so the SP on both accounts are equivalent.


There we have it. Let's experiment!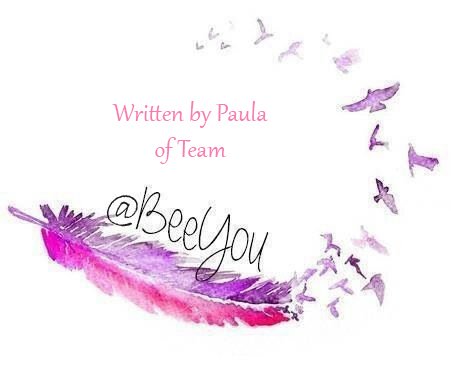 Image Sources: Guy, Snippets from Steemworld