How are Americans to Use the Pushed Poloniex for Tron when we aren't allowed to use it?
Share: Cryptocurrency exchange Poloniex will ban US customers from trading on the platform from tomorrow, November 1. ... "Beginning today, US persons will no longer be able to create new accounts on Poloniex. Starting on November 1, 2019, US customers will no longer be able to execute trades on the exchange.Oct 31, 2019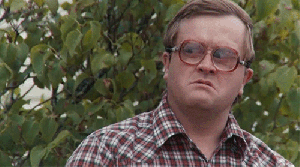 Tronlink is saying some confusing things and there seems to be a lot of FUD. Poloniex is being pushed very hard very early into all of this and by its own bylaws and words Americans can't use it.
^^^^^^^^^^^^^^^^^^^^^^^^^^^^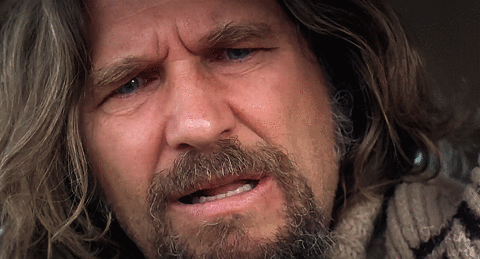 I know people are salty and some can be salty that I didn't stake as I am a "Once bitten twice shy" type and have been doing this as a hobby as I like to write and have fun. Nobody said Crypto wasn't high risk or that anybody "OWES" anyone anything. Ironically some that were bragging and being rather gnarly to others or pushing them to stake are stuck in their own making. That being said, making it hard for all of us or confusing ain't so kosher either. Op/Ed