It's some time that I helped @buildteam with translations towards Italian and with other (supersecret) stuff... This is a little spoiler of what is coming!
---
I've to really thank @reggaemuffin for this present and @thecryptodrive for the strive towards the future that BT is making. This is just the start of a multi-service Steem-based platform!
---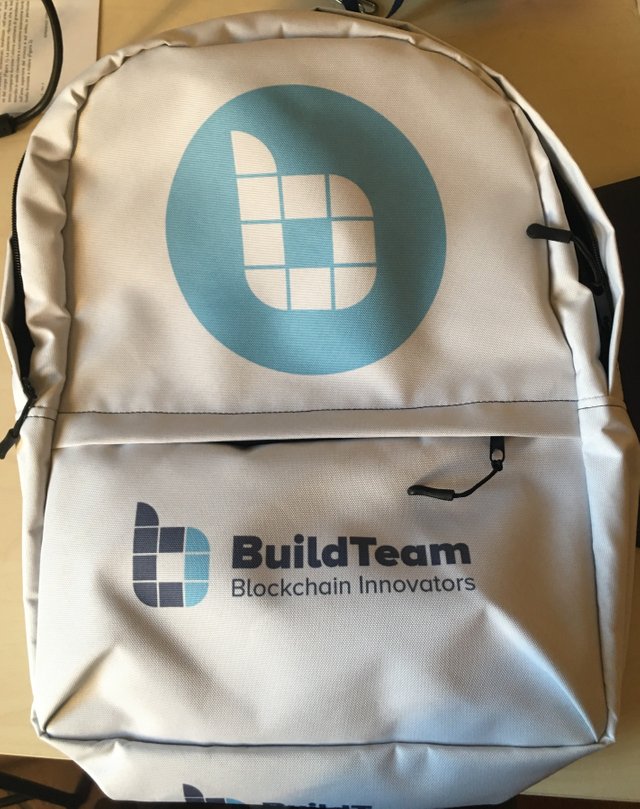 A wild BT backpack appears!
This beauty was delivered to my home, in just one week. What does it mean? I can't spoiler too much, but I really suggest the community to keep an eye on the @buildteam official profile for updates.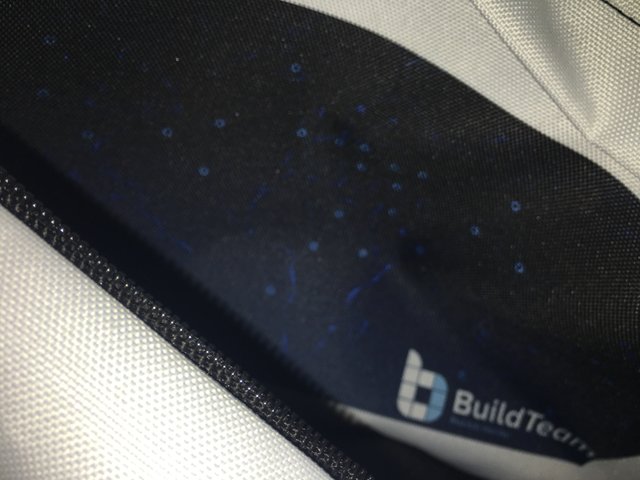 Interior details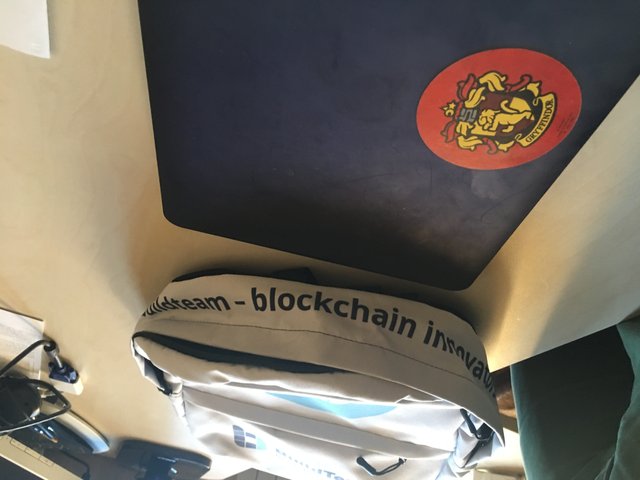 Gryffindor & BT
The backpack is really nicely made and has several pockets. There is a separator to store the laptop and a "secret" pocket in the shoulder area. I'll use it to show the Blockchain Innovator potential!
---
Did you already tried any of the BT services, like @dlease?
---