Ciao 👋
---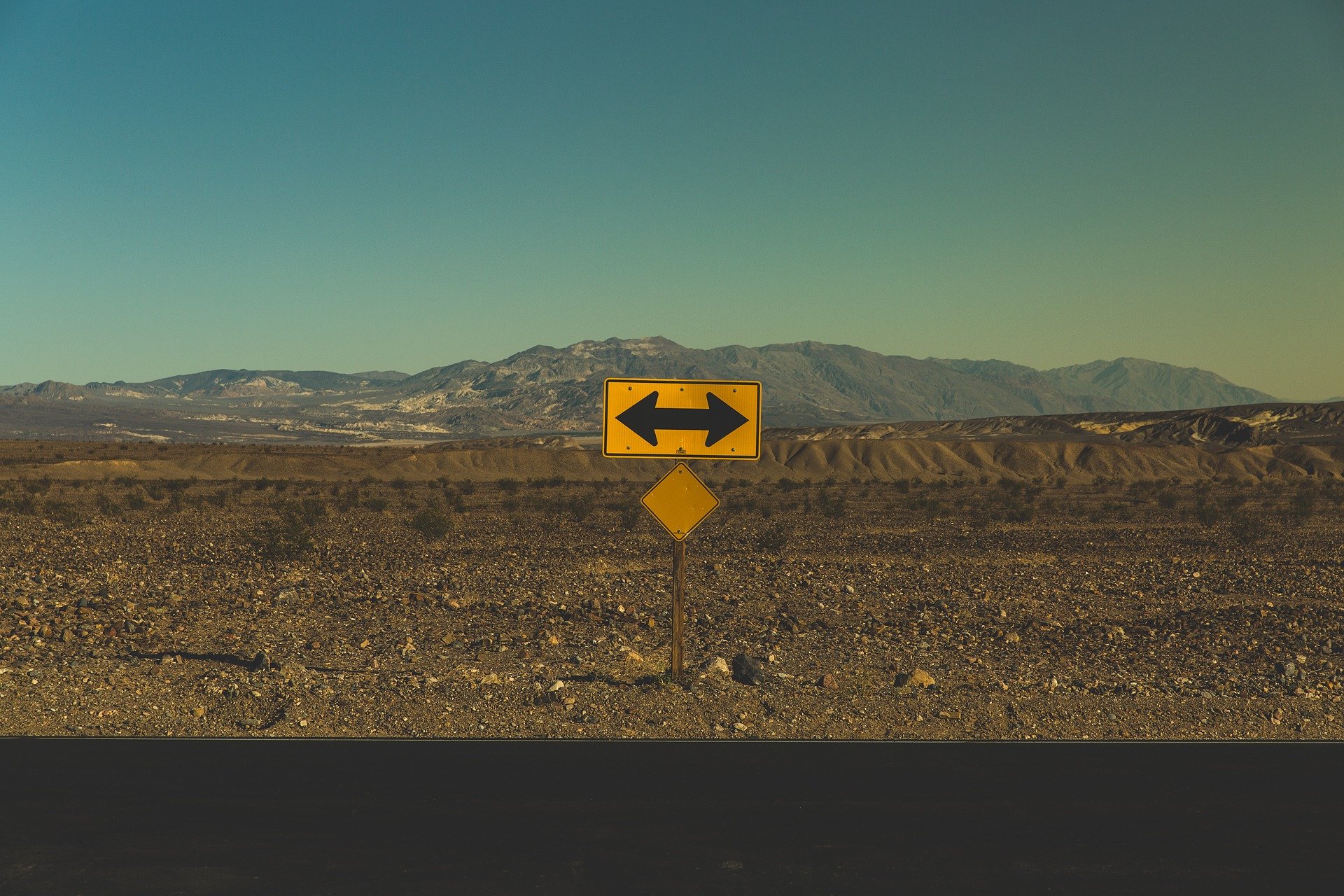 Right or Left?
CC0 - Pixabay
---
I finally managed to get to 1,000 SP and I am extremely happy about it! What does it mean to me (and for the Steemit ecosystem?)
Given the Steemit's users classification, under 10MV you are still a Minnow; to road to become a Dolphin is still really long. Having a look at SteemWhales you can see how the sum of Steem held by Minnow and Dolphin is approximately 5% of circulating Steem. Long story short, a really small group of individuals held a lot; isn't this anyhow what happens in real life?
As the Italian economist Pareto used to say:
The majority of effects is due to a limited amount of causes.
This sentence translate to the homonym princple, or the 80/20 Law. The 20% richer part of a population holds the 80% of the total wealth, just a like a single whale upvote means a lot more than a moltitude of users' upvotes.
I truly believe in this platform and with the implementation and further adoption of SMT I firmly think that Steem as a crypto will gain back is strenght. At the same time, the route to grow is extremely hard.
What I consider a good solution to help people at least reach the dolphin status is to double the curation for users under 4999SP. This will benefit also the holding system of SP, for a longer period of time.
What do you think of this? Is the growth towards the Dolphin status insanely hard?
Could this be a solution?
@ethandsmith @kevinwong @etherpunk feel free to comment on this idea or share your point of view on how users can grow without massive investements
---
I end the post with this table with the classification of user on Steemit and the approximate rate of Steem to VEST.
| Level | Vests in Milions | STEEM |
| --- | --- | --- |
| Plankton | 0 | 0 |
| Minnow | 1 | 499 |
| Dolphin | 10 | 4999 |
| Orca | 100 | 49 999 |
| Whale | 1,000 | 499 999 |
✌️
---