Ciao 👋 everyone!
---
All photos are property of mine, shot by Canon EOS 1100D.
---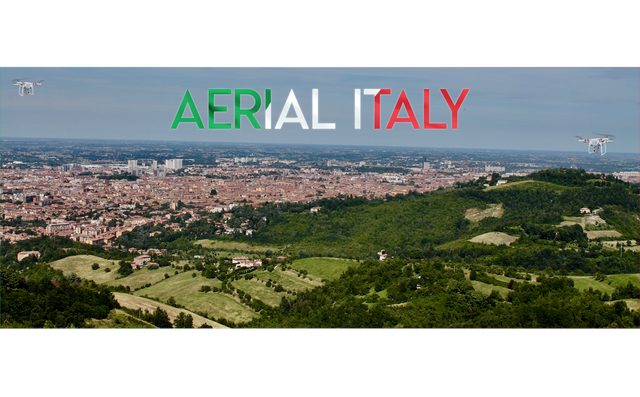 Aerial-Italy
55mm - EOS 1100D
---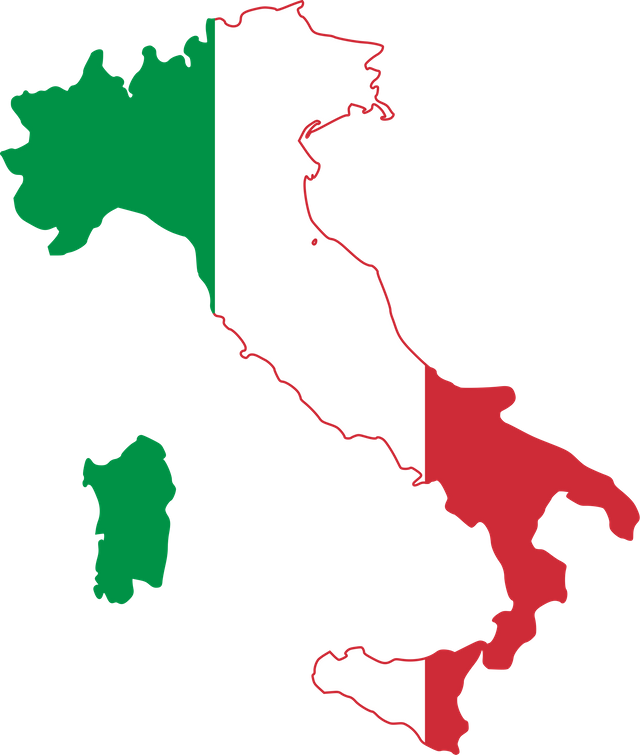 ---
Aerial-Italy e DroneShot!
Molti di voi sapranno (e tanti altri no) che alcuni mesi fa ho lanciato questo progetto,
Aerial-Italy
, con lo scopo di raccogliere le meraviglie italiane riguardanti piccoli paesi, panorami e borghi medievali. In questo periodo si sono susseguite
recensioni di droni
e riprese magnifiche, come quelle fatte da
@thenightflier
con il
DJi Mavic Pro
. La forza di una social blockchain consente di creare contenuti di qualità avendo un recupero delle spese per le attrezzature migliori. Ecco perché nasce:
Drone Shot
Ho avuto modo di interfacciarmi con tantissimi creatori di contenuti su steem che usano droni o effettuano riprese dall'alto. Drone Shot è il primo forum decentralizzato sui droni, dove potere discutere di caratteristiche tecniche, di montaggio e molto altro. Diventerà soprattutto una community, con un hashtag per Steemit e @dtube per i contenuti creati con i droni, #droneshot.
Cosa ne pensate dell'idea del forum? Cos'altro vorreste vedere in una community appassionata di droni?
Fatemi sapere nei commenti, è molto importante!
Condividete ed upvotate il post così da raggiungere il maggior numero di persone possibile.
A presto, questa estate avrà molte novità! ✌️
PS sono @bafi#8941 su Discord in caso voleste contattarmi.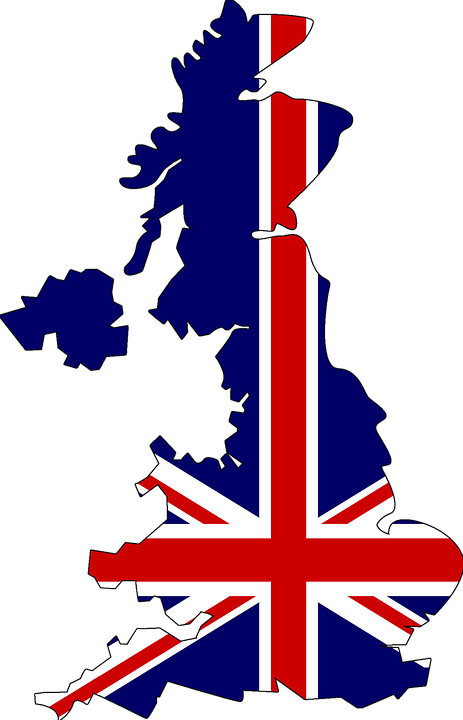 ---
Aerial-Italy and DroneShot!
Many of you know (and many others don't) that I launched
Aerial-Italy
some months ago, with the aim of collect Italian wonders through little cities, beautiful sceneries and historical medieval town. In this time frame there have been
drones reviews
and great footages, such the one made by
@thenightflier
with the
DJi Mavic Pro
. The power of a social blockchain makes it possibile to create quality contents, while recovering some of the expenses of getting the best equipment. This is way a new forum is coming:
Drone Shot
I'd the pleasure of reach out various authors that use drone and shoot content from the sky. Drone Shot is the first decentralized forum about drones, where you can discuss technical specs, editing programs and much more. Most of all, it will become a community, with an hashtag for Steemit and @dtube to gather the contents created with drones, #droneshot.
What do you think of the forum idea? What do you want to see more in a passionate drone community?
Let me know in the comments below, is really important!
Please share and upvte the post to make it possible to reach the widest audience.
Talk to you soon, this summer will bring lot of news! ✌️
PS I'm @bafi#8941 on Discord too if you want to reach me out there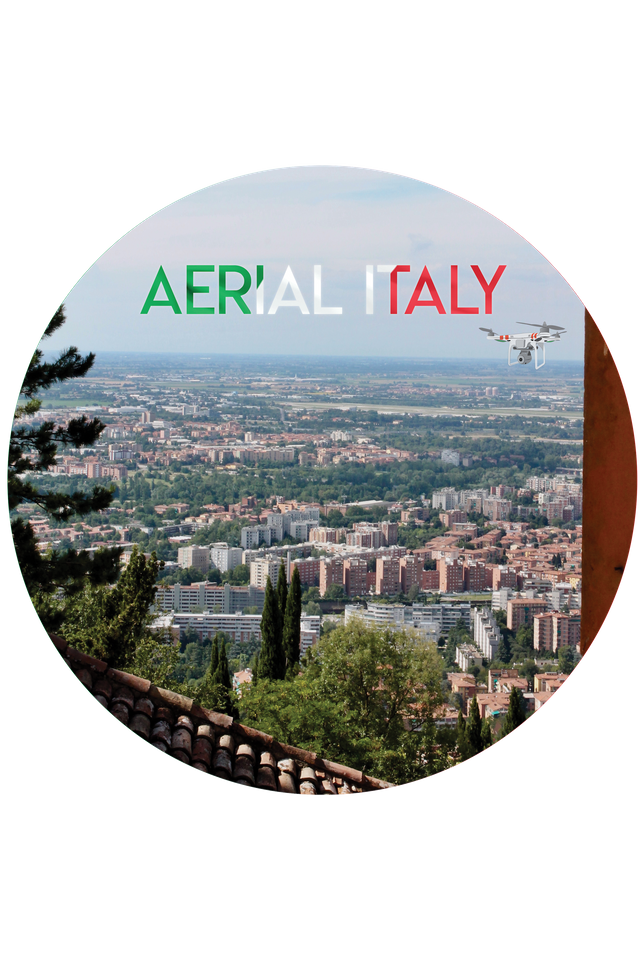 Aerial-Italy - Circle Logo
55mm - EOS 1100D
---
If you read this post, feel free to help this project become real.
This is the time I need community help. I'm powering up all the way up to 10K SP. Upon reaching that, I'll try to accumulate as much liquids as possible towards drones equipment, which is indeed expensive. If you have spare SP and/or you want to help this become real, please consider a delegation to @bafi or other form of support.
---
Thanks @buildteam for @tokenbb, a great solution to create a forum with the rewards of the steem blockchain
---