Writing and Sharing something in Bangla
আজ আমি আমার মাতৃভাষায় কিছু লেখবো।
আমার মাতৃ ভাষা বাংলা ভাষা,এটি সবচেয়ে মধুর ভাষা। যে ভাষায় আমরা বাঙ্গালিরা মুক্তভাবে মনের ভাব প্রকাশ করতে পারি। স্টিমিট এমন একটি
জায়গা যেখানে আমরা চাইলে সহজেই আমাদের মনের ভাবগুলো সকলের সামনে তুলে ধরতে পাড়ি। স্টিমিটে যেকোনো বিষয়ের উপর ব্লগ লিখে আমরা কিছু উপার্জন করতে পারি।
সত্যি স্টিমিট অসাধারন একটি সাইট।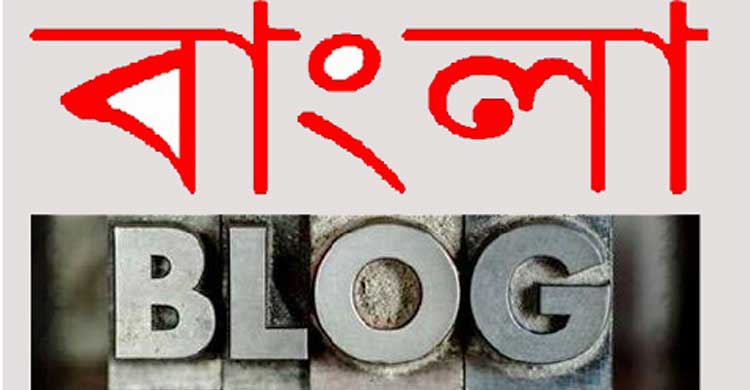 Source
Today i will write something on my Mother Language .
My mother language is bangla and this is the most sweet language in the world.In this Bangla language we can share our fellings,thoughts etc so freely.
And i want to really say thanks to steemit for this awesome bloging site.This is the place where we can earn money by writing blog.
Thanks for read this blog.