Remember this little gem from July 10, 2017?
Advertising Revenue and Distributions on the Steem Blockchain
Yeah...Ned remembers it too. I shared it with him and he summarily dismissed the entire concept. Now his company, Steemit Inc., is allegedly struggling to stay afloat because he apparently decided to rely on speculation alone for long-term revenue streams.
And now everyone else is talking about advertising on Steem and its interfaces like it's some brand new concept for blockchains and social media. I guess I was ahead of the game...a true innovator!
---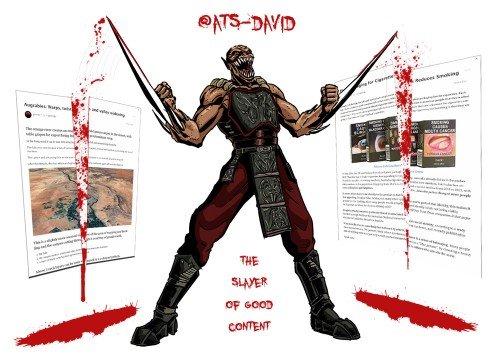 ---