How to Save Steem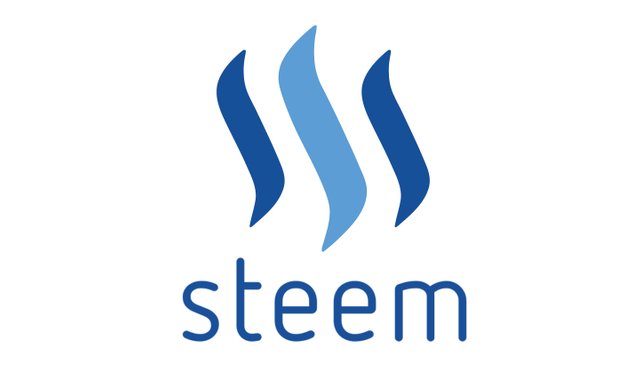 I'm going to cut right to the chase because we need some straight talk.
At its core, Steem is nothing but computer software and a collection of data. Anyone can run this software and broadcast the data that is stored in the Steem blockchain. When it comes to the blockchain, "saving Steem" is simply a matter of running a node...or a matter of a group of people running a node with the same version of software on it.
Nobody can prevent the "saving" of Steem in this regard. Neither Justin, nor Binance, nor any future malicious individual or collusive group of individuals can stop it. Steem - as a digital object - can live on forever, so long as someone wants to store the data and run the software.
So what makes Steem something more that can actually be "saved" and is worth fighting for?
The community.
This is what makes Steem what it is. The developers, stakeholders, witnesses, businesses, bloggers, and the casual voters and observers are what make Steem a thing worth salvaging. All of these people are also what makes it impossible to destroy such a thing.
A community cannot be bought and destroyed...unless that community chooses to be for sale and subsequently dismantled.
We currently have people in our Steem community who are losing hope. We have people in our Steem community who are angry. We have people in our Steem community who are taking charge, giving up, or completely indifferent. And it's OK to have any of these feelings or to take action or to do nothing.
But let's be clear about how Steem can be "saved."
We don't need to endlessly battle with centralization. We don't need to be infuriated with Justin Sun, Ned Scott, Binance, or Huobi. We don't need to decide whether or not to send anyone's tokens to @null. We don't need to placate any group trying to take advantage of the current situation for their own benefit.
As a community, we can simply reject all of it. We can move on without a lasting struggle. We can part ways without "stealing" anything from anyone. We can take those of us who wanted a decentralized Steem in a new direction and we can go in that new direction with like-minded people.
The community is not stuck in one geographical location. We live in the digital realm. We are free to move. We have the means to move. We are nomads of the blockchain. Our home is not a place.
Our home is the connections we've made over the past four years. That home is not defined by one man, one website, or one token.
So how do we "save" Steem - the community that is Steem?
It's simple: We move.
Nothing is preventing us from separating ourselves from the current Steem blockchain. There is an opportunity for a clean break from the baggage that has held Steem back for the past four years. There is an opportunity to simply throw off the shackles of centralization. There is an opportunity for us to learn from past mistakes, correct them, and improve upon the existing code and how we interact as a community.
All we need to do is run a different version of the current software. The community - with its developers, stakeholders, witnesses, businesses, bloggers, and the casual voters and observers - can simply choose to build on and follow those running the new version of software.
That's it.
We would no longer need to stress about what ignorant or detrimental thing Justin Sun and his company or friends can do to the blockchain. We would no longer have to stress about Steemit's stake being sold or how it can be used to centralize the blockchain. We would no longer have to stress about vote campaigns to "take back the chain," watching every day and wondering if this will be the day Steem "dies."
We've never lost the Steem blockchain. It can't be lost.
We can't lose the community unless we no longer want to be a part of it.
We don't need to win this fight. There isn't even a need for a fight. We have the ability to simply ignore it or reject it.
Sure, it may be good for appearances to "defeat" a power that's trying to centralize the blockchain. It would be a nice display of the power of DPoS. But it's not needed.
A much stronger message can be communicated by simply picking up and moving on; by showing the crypto world that this community can't be sold or absorbed by any central power; by letting the old chain - the one that's under attack and on the verge of centralization - to simply rot; by leaving those who think that we can be owned left all by themselves on a dead chain with a worthless token.
This isn't some pie-in-the-sky hypothetical. It can happen. It very likely will happen soon enough.
It's up to each of you as individuals if you want to participate in the migration. It's always your choice. It has always been your choice. Don't let fear, confusion, uncertainty, or even the ignorance of others get in the way of that choice.
Steem can live on. It may be under a different name, but the name does not define us or what we are capable of achieving.
All of us are the Steem community. We are "Steem" itself.
Wherever we go as a community, Steem goes with us.
I have made up my mind. I know the future that I prefer. It's not a future with this current version of Steem and the baggage of Steemit Inc. that has plagued this blockchain for four years.
I will be moving on.
Who's coming with me?